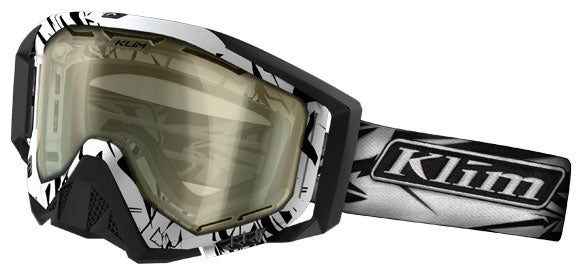 Klim has recently released the new Radius goggle, which it calls the most advanced snowmobile goggle in the world.
"The Klim Radius goggle is completely revolutionary and is the result of tirelessly sourcing technical solutions to pain points riders can encounter every day they ride," Klim says in a release.
The heart of the new Radius goggle is its PolyCarb2 Premium Lens – what Klim calls the snowmobiling's most advanced lens system. With Polycarbonate (PC) inner and outer lenses, Klim says the Radius is more durable and scratch resistant than the competition.
Another key feature of the lens is its Zero Fog Technology (ZFT). ZFT was developed in conjunction with suppliers and the treatments they apply to the facemasks of U.S. military pilots and special operations personnel. With ZFT, Klim says fogging is practically eliminated.

Read more