3525 S US Hwy 1
Fort Pierce, Florida
34982

Get a Price Quote from a Dealer in your area
Best Buy Vehicles, Inc. Reviews Write A Review
Best Buy Vehicles is a Used Vehicle Dealer I have no idea what the other poster is referring to. But drug use is very dangerous as you can witness by their post.
Best Buy Vehicles does not sell Polaris or Victory vehicles. The other review was posted by a crack head. Just can't fix stupid.
The CEO of this dealership is horrible his name is Jim Buchheit and has bashed Victory and Indian motorcycles all over facebook. It is sad that he is allowed to even represent the name Victory at all. this man is being racist against the Indian culture and is just plan mean to people. Victory should pull his charter in this business.
Featured Snowmobiles
Most Popular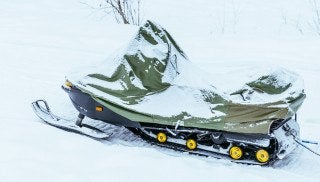 The Best Snowmobile Covers
Find a Snowmobile Dealer near you
Enter your ZIP code below to search for Snowmobile dealers near you.