4101 Davie Rd Ext
Davie, Florida
33024

Get a Price Quote from a Dealer in your area
When i entered the shop no one greeted me and i had to ask for help and no one even left their desk. I was looking for a used sport bike but no one was very helpful at all.
Featured Snowmobiles
Most Popular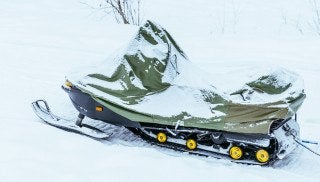 The Best Snowmobile Covers
Find a Snowmobile Dealer near you
Enter your ZIP code below to search for Snowmobile dealers near you.