501 N US Highway 281
Aberdeen, South Dakota
57401
605-225-9279
Get a Price Quote from a Dealer in your area
Hepper's Sports Center Reviews Write A Review
Always have the parts and supplys needed for the Polais ATV and UTV on hand, Great personality for the parts and Sales Department when coming in the front door! Always a great showroom and positive atmosphere!
Featured Snowmobiles
Most Popular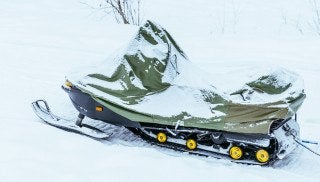 The Best Snowmobile Covers
Find a Snowmobile Dealer near you
Enter your ZIP code below to search for Snowmobile dealers near you.