386 South Union Street
Spencerport , New York
14559
(585) 352-1930
Get a Price Quote from Hollink Motorsports
Not good for snowmobiles. You are better off going to an actual snowbile shop...this place is mainly bikes.
I have been looking for awhile for a ATV and found this place to be the best around NY states and let me tell you I have gone from the Adirondack to Rochester NY looking, I found they were looking out for my best interest and gave me a great value for what I was looking for.
Featured Snowmobiles
Most Popular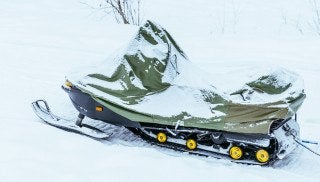 The Best Snowmobile Covers
Find a Snowmobile Dealer near you
Enter your ZIP code below to search for Snowmobile dealers near you.