11240 E. Independence Blvd.
Matthews, North Carolina
28105

Get a Price Quote from a Dealer in your area
Matthews Fun Machines Reviews Write A Review
Worst buying experience in my life.

If you like to be mislead, misinformed, ignored, forgotten then Matthews Fun Machine is the place to

I bought a new Yamaha in June from Matthews Fun Machine. My bike is back in the shop for the third time because of gas leaking from the gas tank.

Used my Yamaha credit card and the payment is 9 percent more than it is supposed to be!

Featured Snowmobiles
Most Popular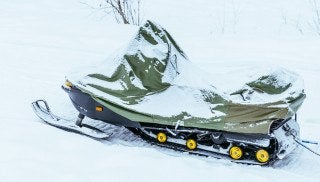 The Best Snowmobile Covers
Find a Snowmobile Dealer near you
Enter your ZIP code below to search for Snowmobile dealers near you.