2680 South Carson Street
Carson City, Nevada
89701

Get a Price Quote from a Dealer in your area
Michael's Cycle Works Reviews Write A Review
Waited a week for a common part they had to order, and when I picked it up they had ordered the wrong part. Thanks for the screw over MCW. I'm reminded why I quit buying here before I moved out of state.
Featured Snowmobiles
Most Popular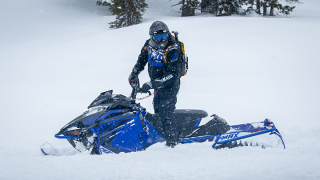 Yamaha to Stop Producing Snowmobiles
Find a Snowmobile Dealer near you
Enter your ZIP code below to search for Snowmobile dealers near you.