11995 SW 222nd Street
Miami, Florida
33170

Get a Price Quote from a Dealer in your area
MotorSports of Miami Reviews Write A Review
Hi I am looking for a part of my Triumph Speed Master 2007. I wonder if you have the rubber stoppers of the inside of the Crown of the Chain !!!!!.

Featured Snowmobiles
Most Popular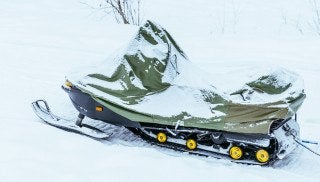 The Best Snowmobile Covers
Find a Snowmobile Dealer near you
Enter your ZIP code below to search for Snowmobile dealers near you.