2102 9th Ave SW
Watertown, South Dakota
57201

Get a Price Quote from a Dealer in your area
No one around to even ask a question of. After 15 min of eyeballing bikes some dweeb shows up that knew less about the motorcycles on the floor than my 12 yr old son. Not impressed, left, and i will not go back.
Featured Snowmobiles
Most Popular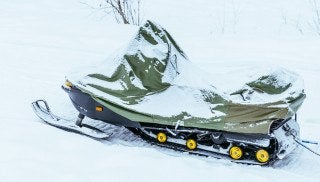 The Best Snowmobile Covers
Find a Snowmobile Dealer near you
Enter your ZIP code below to search for Snowmobile dealers near you.