2120 Reid Street
Palatka, Florida
32177

Visit Website
Get a Price Quote from a Dealer in your area
St. Johns Powersports Reviews Write A Review
Do not trust this company! They sold my motorcycle on consignment. When I signed the title they told me I would have a check in one week. Eight days later they told me the electric fuel pump burned up in another state and the repair would be $500, which I was responsible for. I now have no bike, no title, and no money. Looks like small claims court is my only hope for satisfaction.
Featured Snowmobiles
Most Popular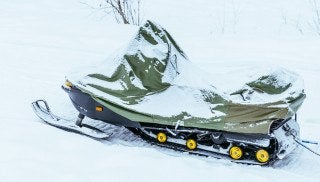 The Best Snowmobile Covers
Find a Snowmobile Dealer near you
Enter your ZIP code below to search for Snowmobile dealers near you.