Sun Sports Cycle and Watercraft
3441 Colonial Blvd
Fort Myers, Florida
33912

Get a Price Quote from a Dealer in your area
Sun Sports Cycle and Watercraft Reviews Write A Review
I stopped by the dealership, spoke to one of the salesperson, spoke to the sales manager, which did not even stood up from his desk to talk to me.

Still havent heard from them after 2 weeks.

I am buying 2 motos from another dealership in Miami, even though I live in Cape Coral, I few sorry for the owner that lost this deal.

Good luck for them.
Featured Snowmobiles
Most Popular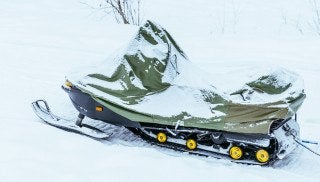 The Best Snowmobile Covers
Find a Snowmobile Dealer near you
Enter your ZIP code below to search for Snowmobile dealers near you.