208 Productions White Gold Webisode 1: Whistler B.C. + Video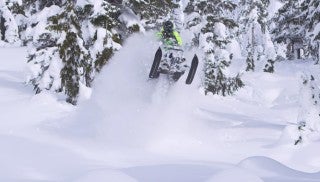 This will get you ready for winter!
Just a few weeks ago, 208 Productions teased us with an all new webisode series appropriately titled "White Gold." They recently dropped episode one which has the crew exploring Whistler B.C. with the likes of Chris Brown, Cody Monroe, Julie-Ann Chapman, and Khan Yong Gee. Check it out!