Where to Rent Snowmobiles in Ontario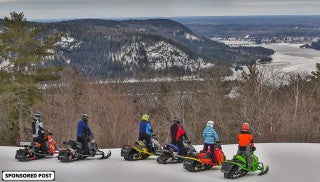 The best way to introduce somebody to snowmobiling
Do you want to try something new with your family, friends, or even perhaps your colleagues? Have you ever had so much fun that your cheeks and belly are sore from smiling and laughing all day? Do you want to experience the thrill of riding through a winter wonderland? How about having a day that you and your crew will remember forever?
Snowmobile tours and rentals in Northern Ontario offer incredible experiences catered to your group's experience, age, and size. Check out these fine outfits that each provide awesome snowmobile experiences!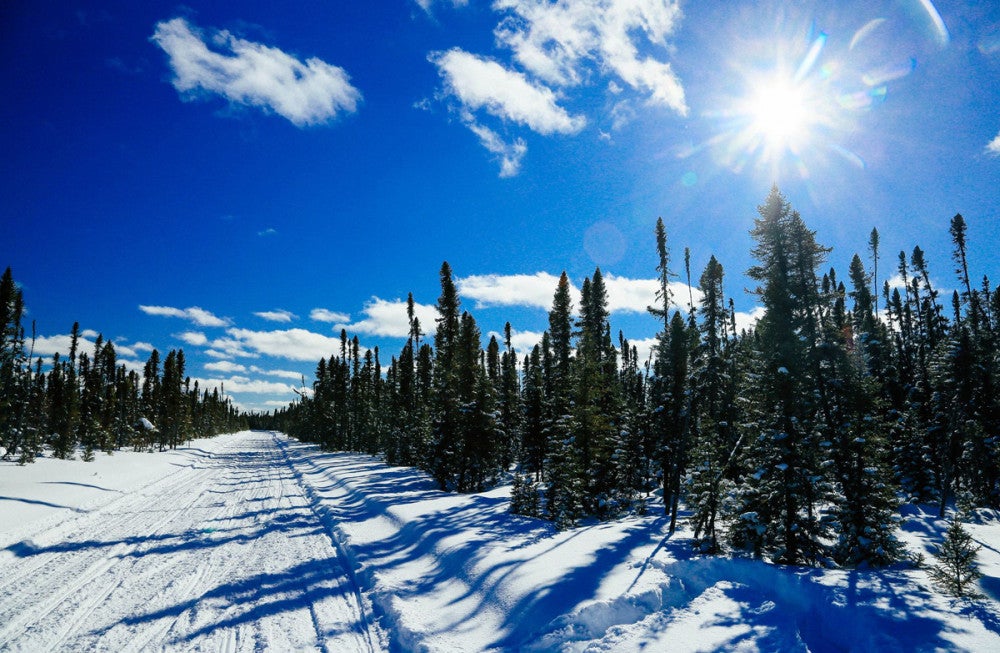 There are two main operators in Ontario that offer child/youth driving/riding opportunities; Yamaha Adventures at Deerhurst Resort and SMART Adventures at Horseshoe Valley Resort. Both operators have decades of riding and training experience, youth-sized snowmobiles and gear, and private closed-course facilities allowing you and your children to have a safe and enjoyable snowmobile experience.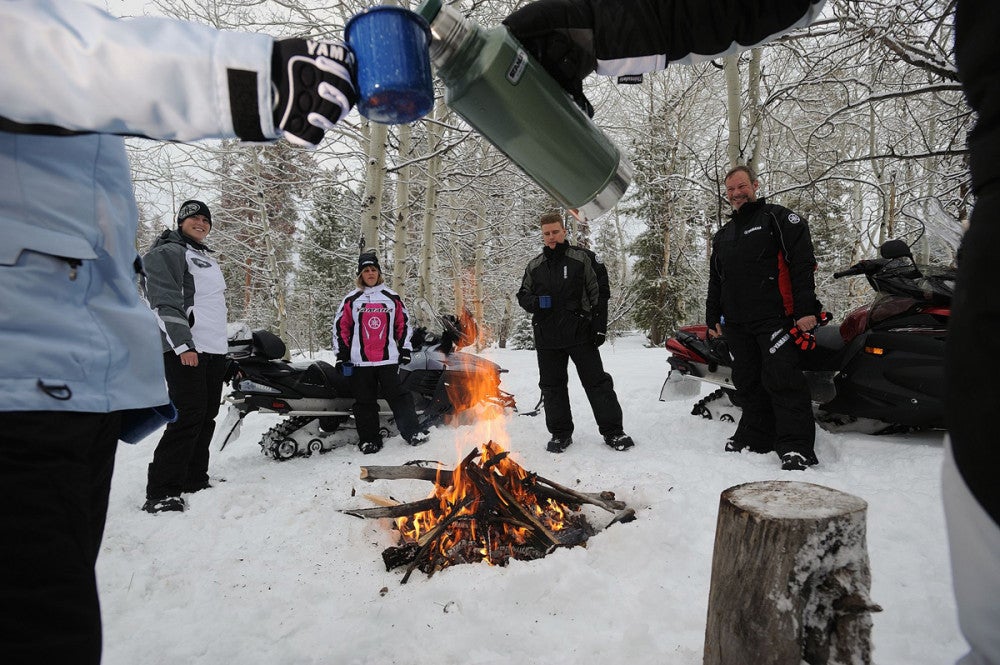 The list below is a combination of tour and rental operators who offer varying levels of services. Depending on your experience level, location or adventure desires one or more of these well-versed businesses may be the perfect fit for you
Call of the Wild Adventure Consultants
Cochrane Snowmobile Rental
Cottage Country Tours
Extreme Tours Moosonee
Haliburton Forest and Wildlife Reserve
Highland Wilderness Tours
Lake and Backcountry Adventures
Lake Of Bays Marina
Muskoka Stay and Play Tours
Muskoka Wild
Ontario Powersports Rentals
Ontario Quebec Snowmobile Tours
Outdoor Adventure Rentals
Sampson Sales
Tom Irwin Adventure Tours
Urban Sport Snowmobile Rentals
Voyageur Quest
Work N'Play Snowmobile Rentals