Slednecks 19 Teaser: The Wait is Over + Video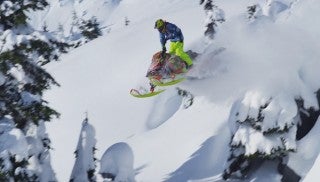 If this doesn't make you want to ride, check your pulse!
Snowmobile fans that have been anxiously awaiting the latest installment in the popular Slednecks series, Slednecks 19, can rejoice! The film is available now and features the same amazing cinematography and high flying action you've come to expect. Check out this rather lengthy teaser video below.