Team Arctic Race Report: ACS Rounds 3-4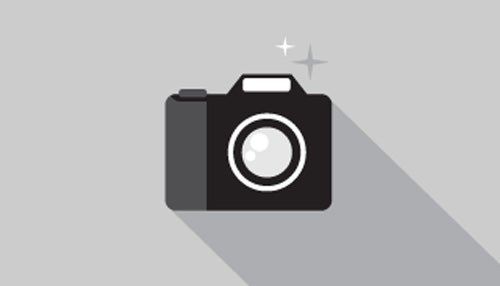 Team Arctic racers put on a dominant display as the 2014 AMSOIL Championship Snocross series moved to Blackjack Resort in Bessemer, Mich. for rounds 3-4. Arctic Cat sleds won 10 of 15 finals, earning four podium sweeps and 22 of a possible 45 podium positions.
"We went to Bessemer with the momentum of taking nine wins at the season opener in Duluth one week prior, plus the strength of our ZR6000R Sno Pro race sleds," says Mike Kloety, Team Arctic race manager. "I would have been happy to match our performance from a week earlier, but instead our racers and teams upped the ante and claimed more victories and podium sweeps."
Hibbert Sweeps Again at Northern Clearing Snocross 
For the second week in a row, Arctic Cat/Monster Energy's Tucker Hibbert won both Pro Open finals in convincing fashion. The wins moved him into a tie with fellow snocross legend Blair Morgan, with each capturing 84 career Pro victories in national competition.
Christian Brothers Racing phenom Marica Renheim of Sweden remains undefeated in Pro-AM Women, employing a last-lap pass to battle back from a tough start to claim her second win of the season. Carson Alread won both Junior Novice and Transition finals. Jay Lura once again put his winning stamp in Amateur #2, as did Tyler Adams in the Sport #1 final, while Kyle Kuntsman captured his first national win of the season in Amateur #1.
Martin Moland was another new winner for Team Arctic, taking the Sport #2 final. And the trio of Daniel Benham, Sweden's Albin Lundqvist and Trent Wittwer dominated both Junior class finals, sweeping the podium with Benham and Lundqvist swapping wins.
In addition to the 10 class victories at the National event in Bessemer, Team Arctic racers won eight of 11 class finals in the ISOC Regional race at the same location on Friday.
"We certainly enjoy when Tucker Hibbert or any of our pros win in the premier class, but we take extra satisfaction when Team Arctic racers capture so many wins in the Junior and Sport classes," says Kloety. "It proves our snowmobiles have the power, suspension and handling to win for riders of every experience level, and that the future looks bright for continued success."
Team Arctic snocross racers head to Canterbury Park in Shakopee, Minn., Jan. 3-4, 2014, for the third round of the ISOC National tour.