Arctic Cat Offers New Garage Collection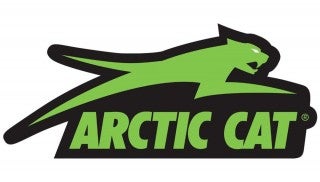 Arctic Cat's new garage collection is sure to turn the heads of Cat's Pride Members and Arctic Cat owners alike. Here's what Arctic Cat had to say about their new garage products:
The limited edition Collector Drum (P/N 7639-873, MSRP of $74.95 U.S./$99.95 Canada) is a sturdy, empty 16-gallon oil drum emblazoned with classic vintage screen-printed Arctic Cat logos.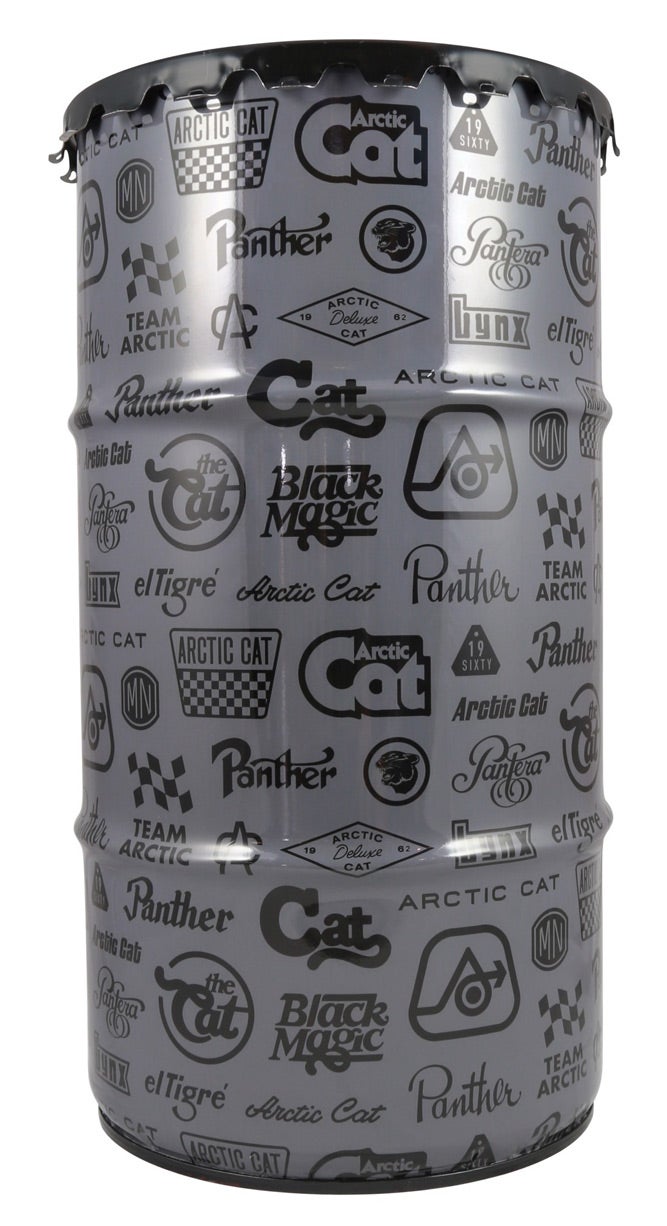 Turn any 16-gallon drum into a comfortable stool with a padded Collector Drum Seat (P/N 7639-874, MSRP of $59.95 U.S./$84.95 Canada) featuring the Arctic Cat Genuine Lubricants logo.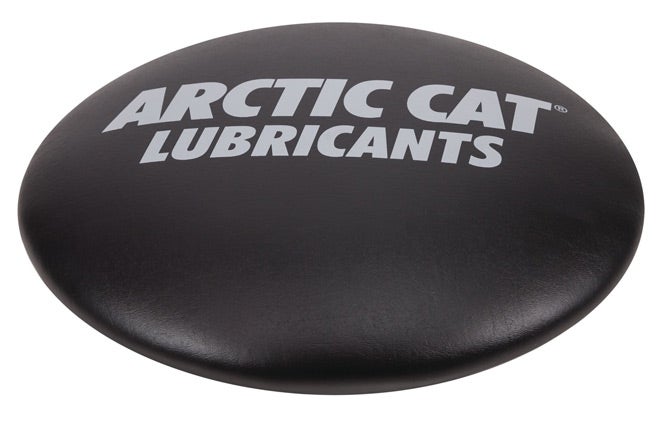 Take a seat in a shop or entertainment room with a premium, comfortable Garage Stool (P/N 7639-872, MSRP of $74.95 U.S./$99.95 Canada). It features a chrome base and a padded seat with a screened Aircat logo.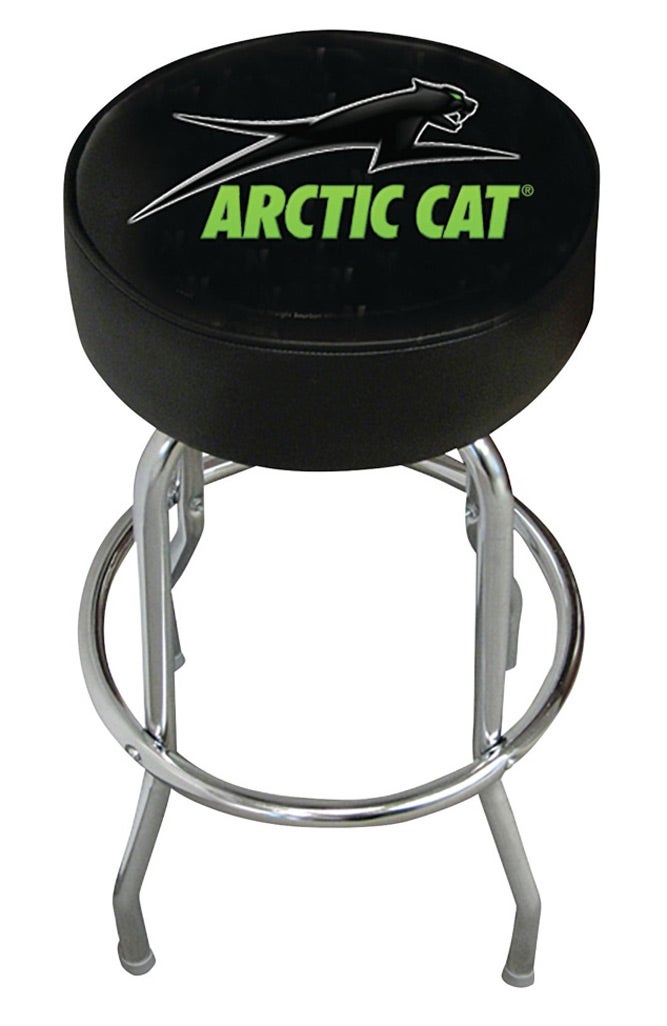 Lay down the style with a Garage Mat (P/N 7639-871, MSRP of $84.95 U.S./$119.95 Canada). It's 3-ft. x 5-ft. and constructed from non-marking PVC for long lasting performance.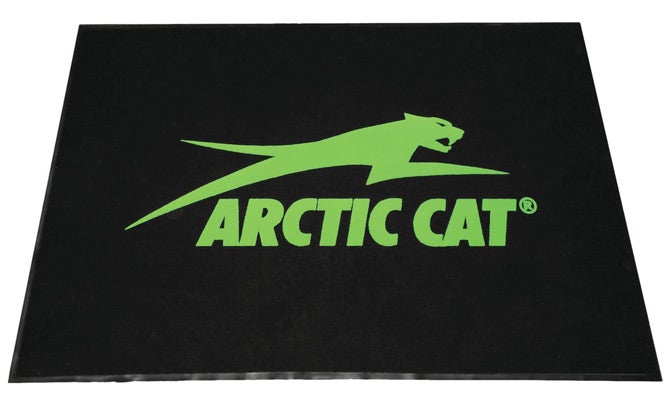 The LED Garage Sign (P/N 7639-870, MSRP of $169.95 U.S./$239.95 Canada) is 28 x 12 inches, with an edge-lit LED design.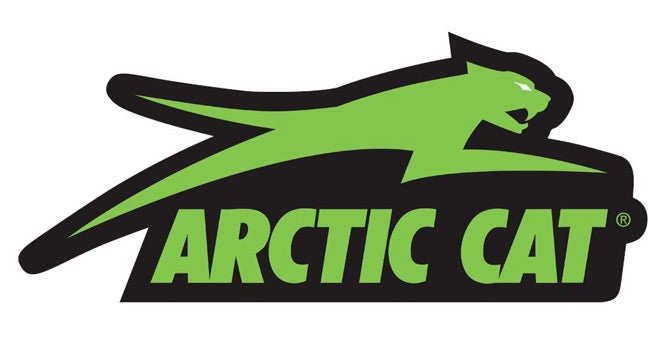 These and other new Arcticwear items are available now at most Arctic Cat dealerships and through the Arctic Cat online store at Arctic Cat Store