This is What Snowmobile Heaven Must Look Like + Video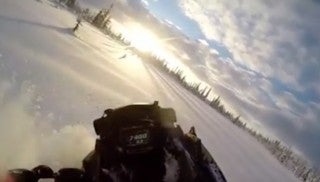 Is it the weekend yet?
We can think of very few things we would enjoy more than riding through fresh, untouched powder on a crisp sunny day in the backcountry. Nope. In fact, we can't think of anything we'd enjoy more.