Carlson Motorsports Race Report: Canterbury Park National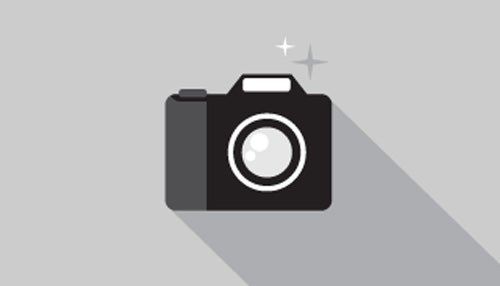 After a breakout podium performance on the challenging ski-hill course in Michigan by Andrew Carlson, the Carlson Motorsports team faced adversity on the postage stamp sized track in Shakopee, Minn. as both Pro riders failed to make the main event due to tough luck and what the team calls a questionable officiating call.
Despite the team's tough weekend, it was still ready to help out National Sport rider Ryan Springer. Springer was first introduced to the Carlson Motorsports team while racing at the team's ERX Motor Park snocross facility last winter and he was in jeopardy of missing the next round due to mechanical issues.
"Ryan is a great kid," says team owner Chris Carlson. "He's a gifted rider and more importantly he's impressive both on and off the track. He was in need of help and our guys jumped in and got his sled ready for the next round."
The effort paid off for both Carlson Motorsports and Springer, who found himself with a third place podium finish in Saturday's Sport final. True to his colors, Ryan was gracious during his podium interview, giving many thanks to the Carlson team and their mechanics, which allowed him to make the final and ultimately the podium.
"We had an opportunity to spend some time with Ryan and his family and he's a great fit with our team. We're excited to be helping him out and I'm confident that we'll see him on the box again in the sport class. I'm not sure how many of the remaining national events he'll be at, but Fargo and Geneva for sure."
As for Pro-Open athlete Johan Lidman and Pro-Lite rider Andrew Carlson, the weekend failed to live up to expectations but their struggles have made both riders more determined than ever.
"Both rode extremely well, but they simply had no luck," says Chris Carlson. "The difference between our team and others however, is we understand nothing comes without hard work. We are determined to fight, keep pushing, and persevere."
With the ESPN Winter X Games on the horizon, Carlson Motorsports will resume the national tour February 1-2 and the Deadwood Snocross Shoot Out. For complete details on the national tour, broadcast times on CBS Sports Network, and live event streaming, visit www.isocracing.com