Team Arctic Race Report: Eagle River World Championships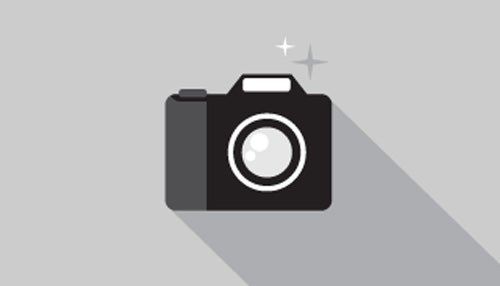 Armed with the formidable duo of four-time World Champion P.J. Wanderscheid and two-time World Champion Gary Moyle in the Champ 440 class, Team Arctic was in good position to notch its 11th title at the 50th Anniversary Eagle River World Championship Derby. And when Moyle logged the fastest qualifying time, the possibility of another win looked even better.
But the history of the World Championship is full of twists, turns and upsets. The 50th edition was no different, with Moyle and Wanderscheid delivering excellent performances (despite Wanderscheid competing with a broken ankle, heavily bruised shoulder and ribs, plus pneumonia), taking fifth and ninth respectively.
Commenting on his ninth place finish, Wanderscheid acknowledged both his injuries and the tough visibility of the final: "I always knew that injuries would affect me. My plan in the final was to go for it if I was out front, but play it safe if I was in the pack simply because [with the injuries] I knew I couldn't recover sled if it got away from me. After the first restart I was always behind a few sleds and, with the snow dust sticking to my face shield, I played it safe in traffic."
Moyle had his own challenges in the Champ final: "Starting on the back row of the final, I moved up to seventh before the maintenance break that separates the first 10 laps from the final 20 laps," says Moyle. "At that point a suspension adjustment we'd planned to make wasn't possible due to a frozen component, leaving us with less suspension travel than we needed for the big bumps that formed. So to finish fifth overall was the best that we could have hoped for given the circumstances."
In addition to the spectacular racing, special ceremonies during Derby weekend commemorated past World Champions, including Team Arctic racers: Roger Janssen (1969), Bob Elsner (1979), Jim Dimmerman (1984), Wanderscheid (2002, 2003, 2006, 2011); Larry Day (2004); and Moyle (2005, 2007). Arctic Cat congratulates these great champions and all the racers who have competed at Eagle River
Several of Team Arctic's cross-country contingent competed at the CORPowersports event in Hayward, Wis., notching eight wins, three class sweeps and victory in both Pro classes. Wes Selby recorded his first-ever victory in Pro class cross-country competition, winning Pro Distance and Pro Sprint ahead of Zach Herfindahl.