Best Trailside Restaurants For Ontario Snowmobilers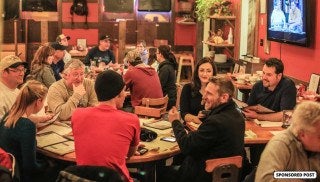 I'm going to warn you that reading this article will both make you hungry and ignite your soul to get out and ride!
Snowmobiling is just as much about the destinations as it is about the rides we embark on, the combination of Ontario's world class snowmobile trails that connects Ontario communities and the locally owned business make every outing unique. In Ontario you can start each day with a great breakfast, you'll find scrumptious hot lunches and mouth watering dinners no matter which direction you ride!
There are so many great restaurants that connect to Ontario's snowmobile trails, in this article I pick a handful of favorites in each category along with my top pick on what to order! I'll note that many of these fine establishments have menus with dishes that fit in every category, however for this article I've picked just one! Best off all you ride to each of these great businesses on your snowmobile!
Note: When you get ready to head out on a snowmobile adventure, make sure you do your best to keep yourself and everybody else safe. Follow all public health measures wherever you go.
Best Burgers, Sandwiches & Fries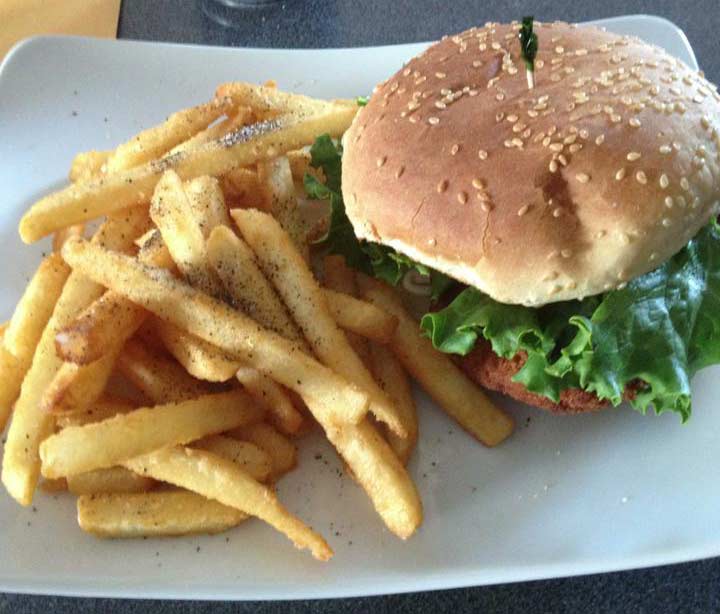 Sitting around a table in a friendly trailside restaurant and enjoying burgers with your buddies is a perfect mid-day break for snowmobilers. Below are my favorite stops for burgers, sandwiches, and French fries.
Best Pub Fare & Pizzas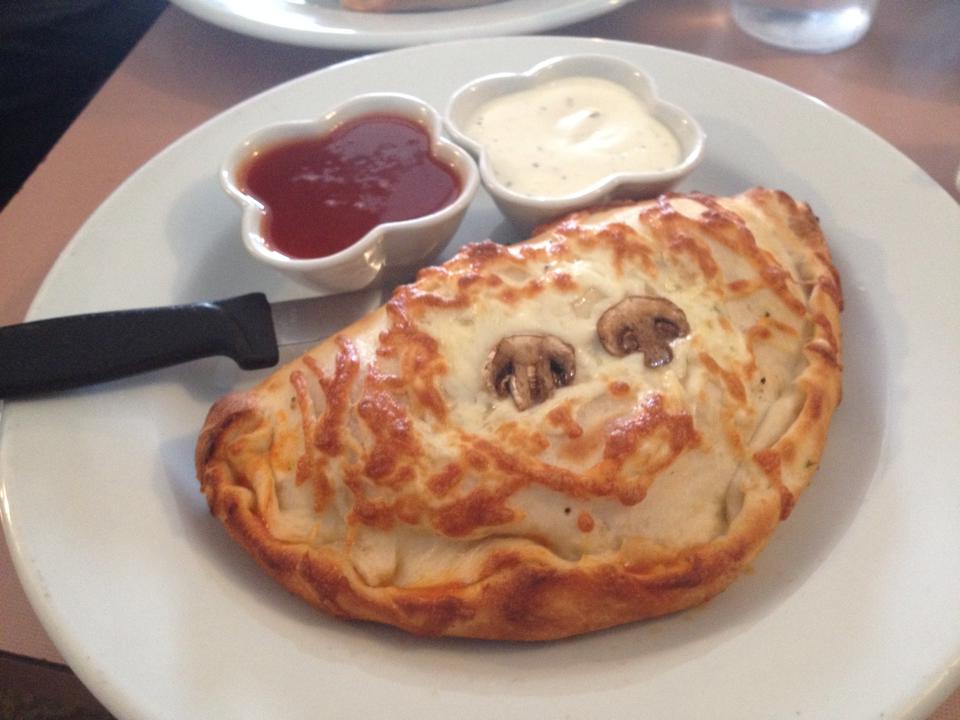 If you are in the mood for something a little different than burgers and fries, there are no shortage of options available for snowmobilers in Ontario. Below I look at the best trailside restaurants for pizza and pub fare.
Best Steaks, Ribs & Wings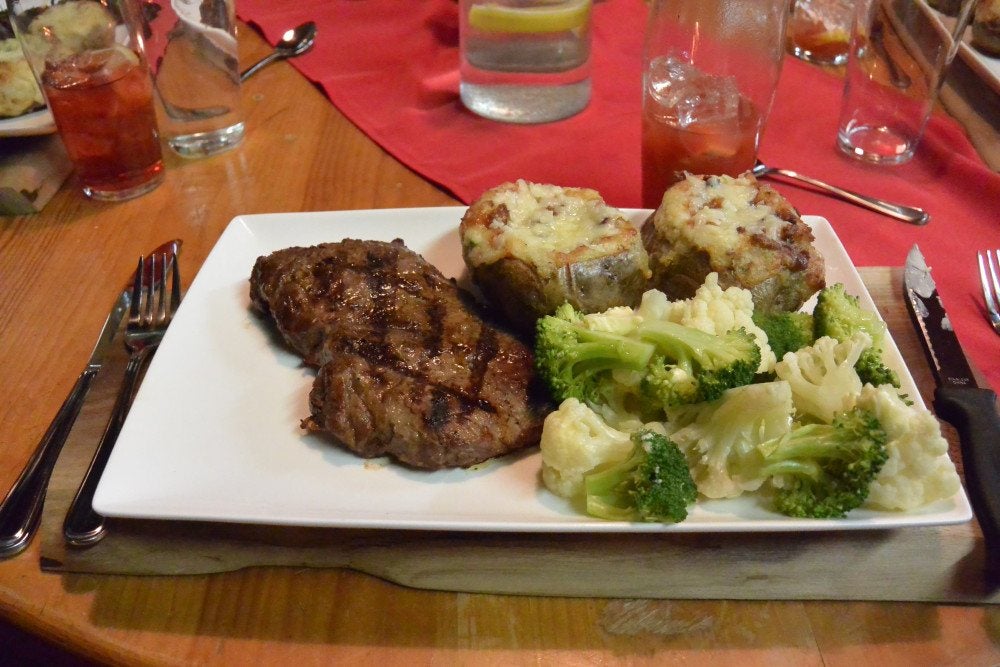 After a long day of riding hard on the trails, it may be time to eat like a carnivore to get filled and ready to ride again the next day. With that in mind, here are my favorite trailside restaurants for steaks, ribs, and chicken wings.
Best Fine Dining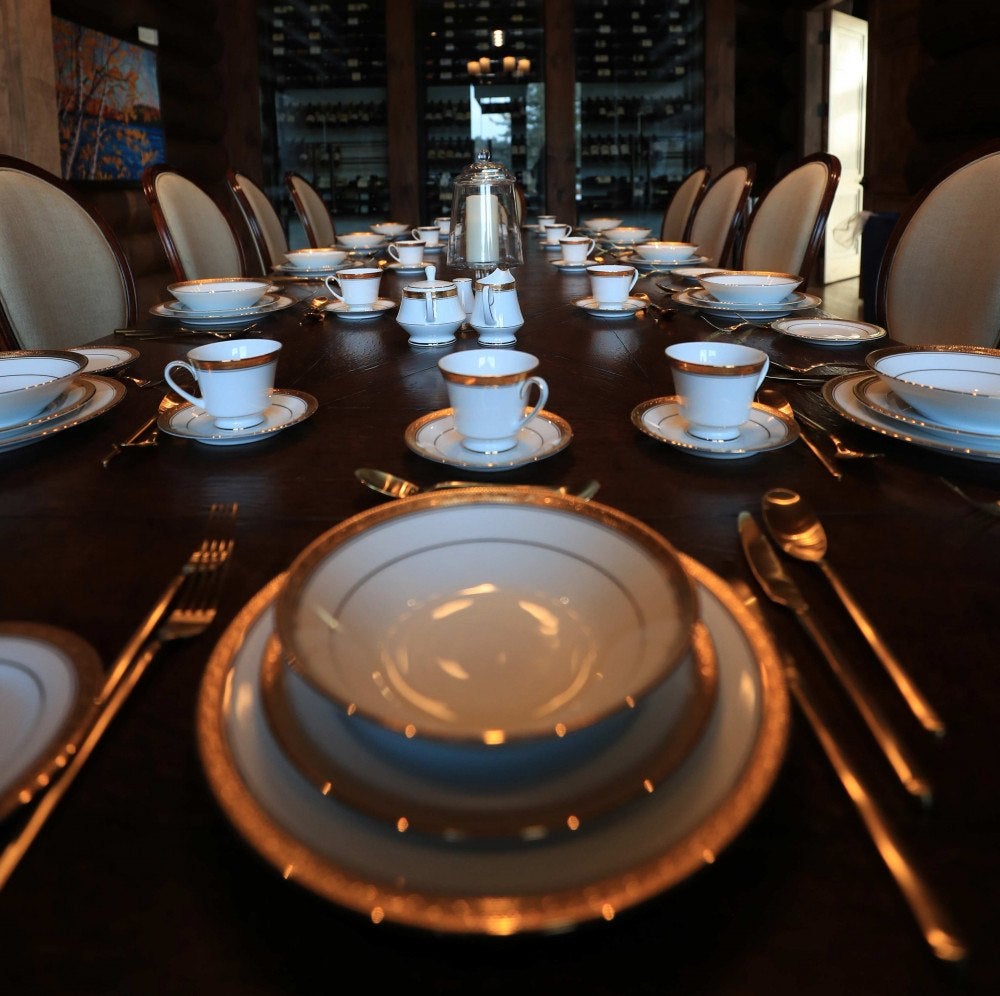 Sometimes you just need to live a little and celebrate with a memorable meal at a fancy restaurant. Maybe that means a night out after a great day on the trails with your significant other or just a night out the your friends. Either way, in Ontario you can find some amazing fine dining options right next to the snowmobile trails!
Best Breakfasts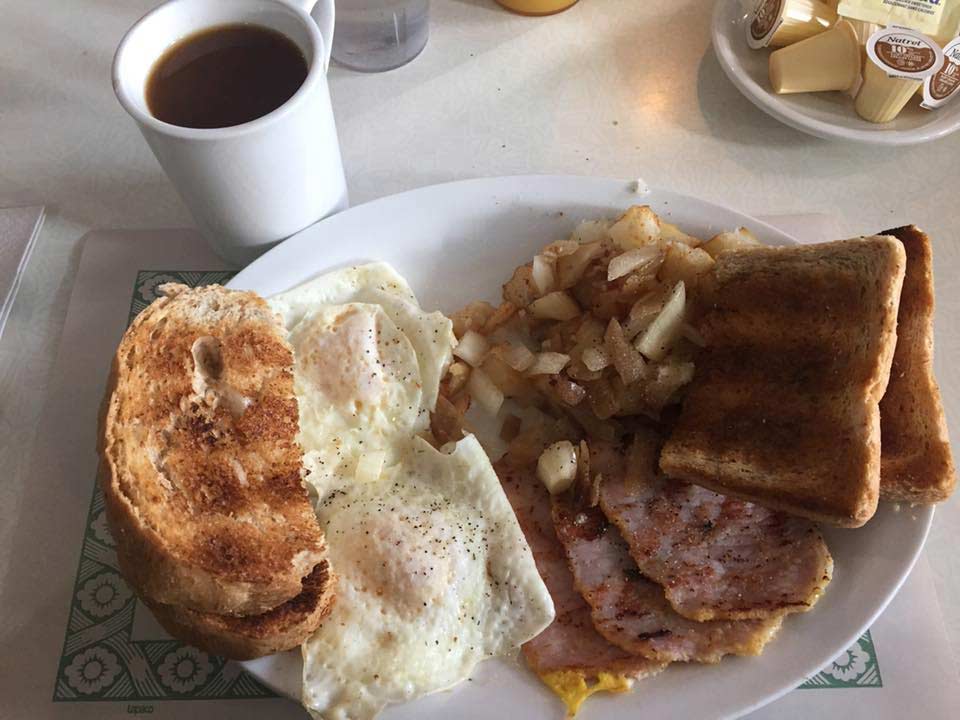 Ontario offers many multiple-day snowmobile tours and the best way to start off each day is with a hot breakfast to fuel you up. Below are my favorite breakfast spots in the province.