Snowmobile.com 2018 Holiday Gift Guide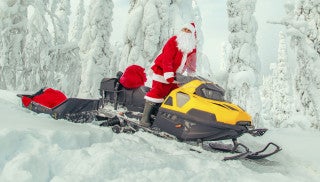 Tis the season for giving and the Snowmobile.com 2018 Holiday Gift Guide has gift ideas that every snowmobiler would love to find under the tree.
It can be daunting trying to figure out what to get someone for Christmas. I know my wife struggles every year with finding me the perfect gift. Of course, I remind her that she knows where the dealership is. I'm even registered there. Well, not really, but they know me well enough to be able to tell her exactly what I'd like. Need a little inspiration for that snowmobiler in your life? The Snowmobile.com 2018 Holiday Gift Guide has some suggestions that are sure to please.
Spot 3 GPS Messenger/Locator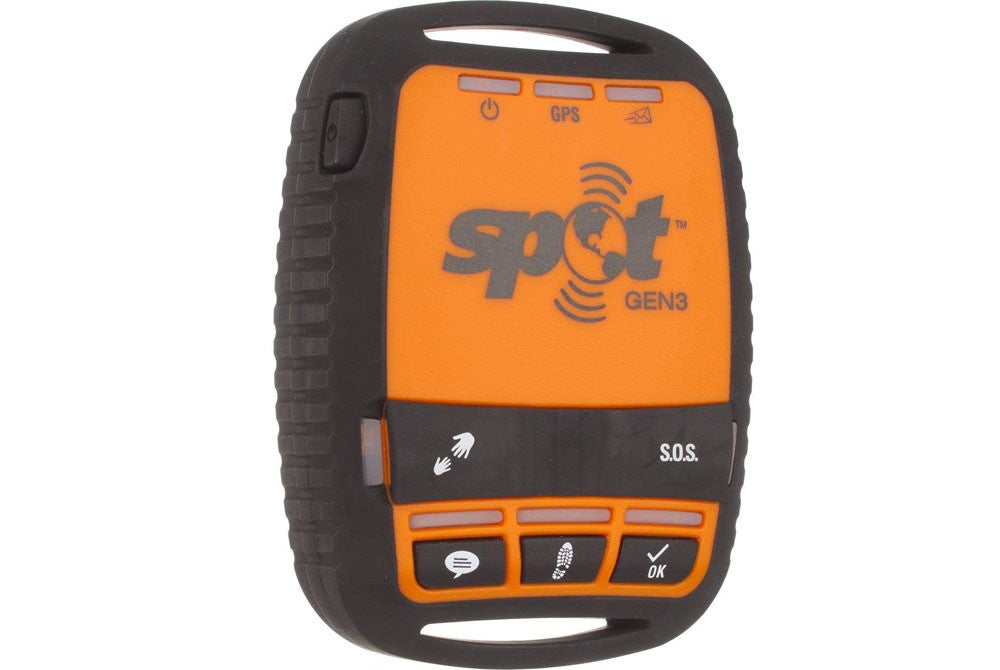 The Spot 3 GPS Messenger/Locator is a fantastic addition to our 2018 Holiday Gift Guide – especially if your favorite sledder likes to get really adventurous with their snowmobiling. The Spot 3 can send an automatic distress signal with GPS location to GEOS, who will transmit that information to search and rescue. So in the case of an emergency, help can find your snowmobiler. But the Spot 3 does much more. It can send an "I'm ok" preset message to your snowmobiler's contact list to let them know he/she is all right. The message can be customized, too. The Spot 3 can also be used to track and share locations via Google Maps, allowing you to keep track of your adventurer as they go. Total peace of mind for under $150!
Shop For the Spot 3 GPS Messenger/Locator
Klim Klimate Gloves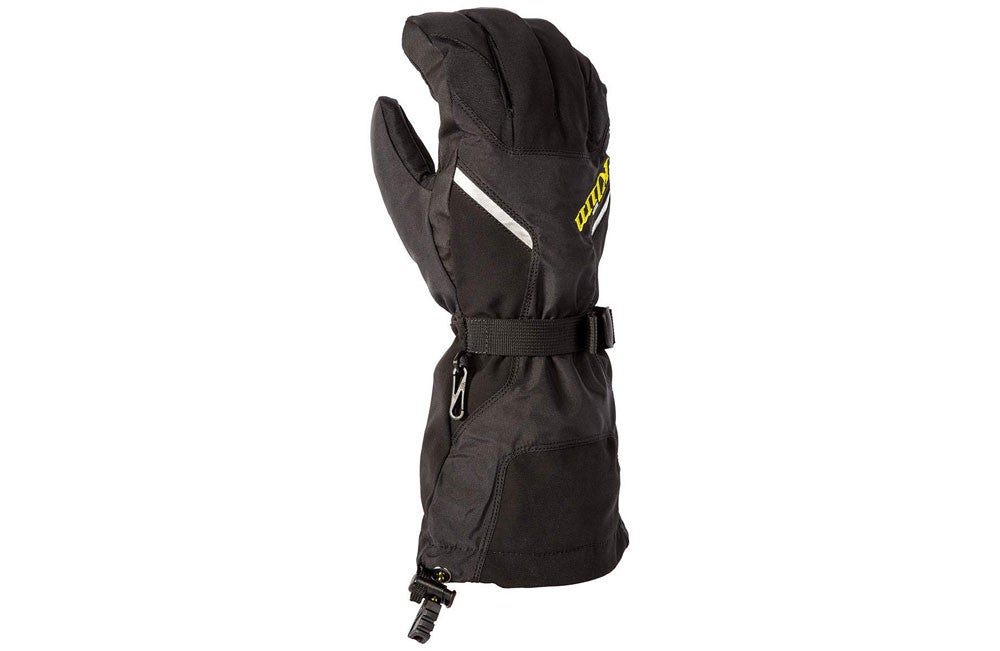 Everyone appreciates gloves as a gift. I'm serious. It may not always seem like it, but good, warm gloves are an awesome present for a snowmobiler. These Klim Klimate gloves are built with GORE-TEX and guaranteed to keep your hands dry. They have 200 grams of Thinsulate insulation across the back and fingers, and 100 grams of Thinsualte on the palm to keep your hands warm, while still allowing you to grip the sled without the dreaded cramping hand. An upgraded palm material helps keep you gripping the bars, too. At under $90, this is a great gift idea.
FXR Racing Shredder Balacava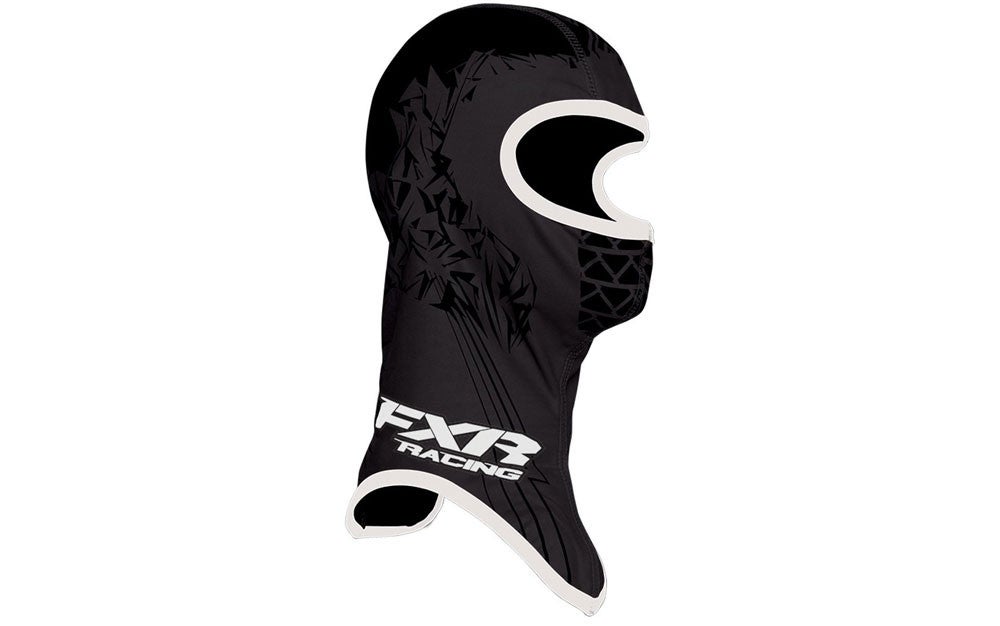 You don't ever truly appreciate a balaclava until you have one. Then you wonder how you ever rode without it. The FXR Shredder is made from 190g polyester elastane. It is windproof in the key areas to help keep you warm, and breathable on the top of the scalp to help keep you dry and warm. The best part is, the inside is brushed fabric for comfort. You can pick one up for your sled head for under $22.
Shop For the FXR Racing Shredder Balaclava
Lucas Oil Two-Stroke Snowmobile Oil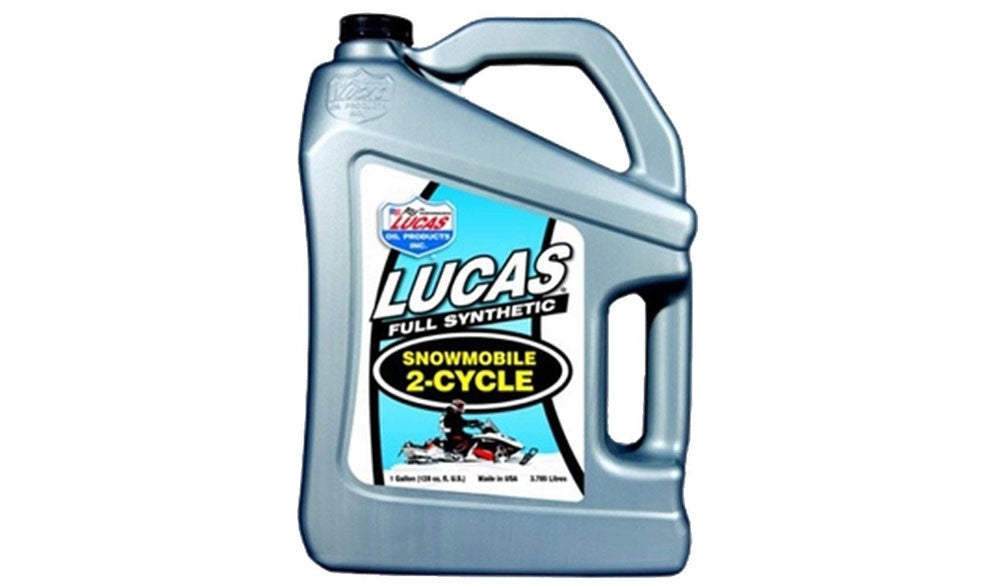 Every snowmobiler needs oil, especially if they ride a two-stroke sled. This synthetic blend from Lucas Oil helps cut down on exhaust smoke and has additives to help prolong engine life. It may sound funny, but I once got a case of oil as a gift one year and it was awesome. I could ride all I wanted. You can get a gallon of this oil for under $38, and that's a good deal!
Shop For Lucas Oil Two-Stroke Snowmobile Oil
Fly Racing Elite Snowmobile Helmet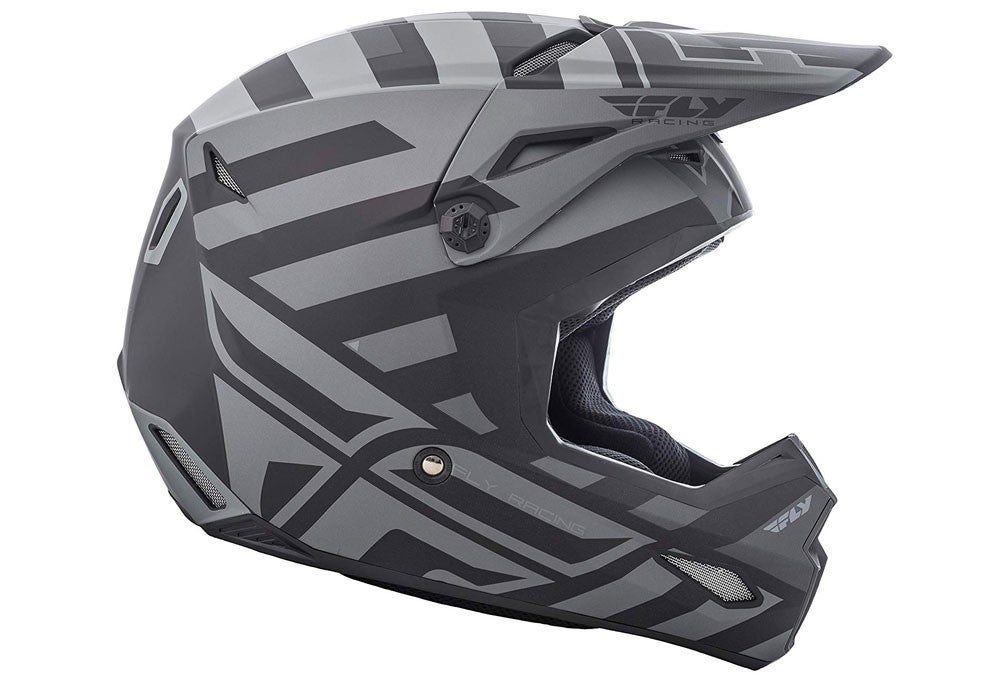 A new helmet is always a good gift because it says you care about your snowmobiler's safety. The Elite helmet from Fly Racing proves that you don't have to spend a fortune to get a quality helmet. At less than $130, the Elite has a great fit and solid styling. Best of all, it is equipped with the Multi-Impact Protection System which protects the head from multiple impacts, as usually happens in an accident. The snow version comes equipped with a breath box to help keep cold from sneaking into the helmet. Vents along the top can be opened to prevent overheating on long rides.
Shop For the Fly Racing Elite Snowmobile Helmet
Yamaha Sidewinder X-TX SE 141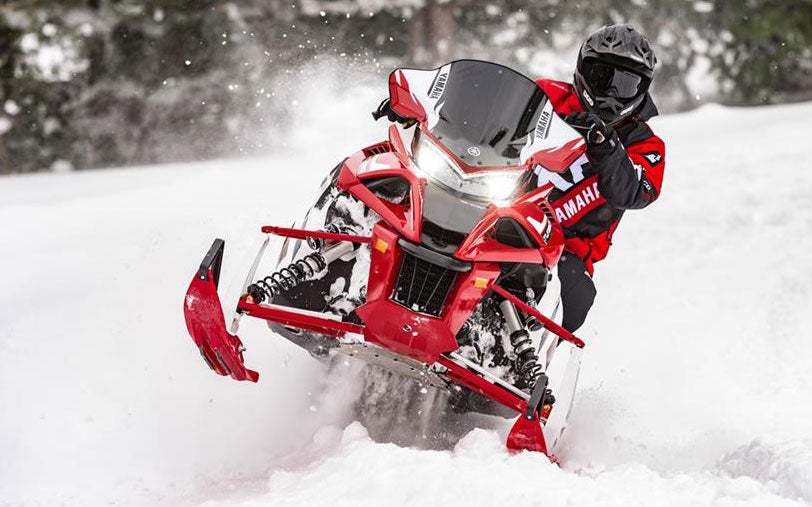 Honey, if you're stuck on a gift for me, I wear a size 141 Sidewinder X-TX SE! Seriously though, how cool would it be to find this under the tree? Powered by a turbo-charged 998cc four-stroke triple, this thing is a beast, with reports of horsepower above the 200 mark. The price starts out at $16,299. Don't let that scare you off, honey…they finance!
Learn  more about the Sidewinder X-TX SE 141 here.
We are committed to finding, researching, and recommending the best products. We earn commissions from purchases you make using the retail links in our product reviews. Learn more about how this works.