Snowmobile.com Holiday Gift Guide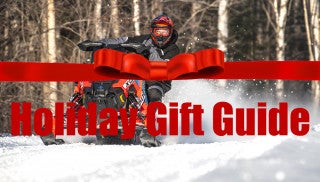 Use our guide to cross your favorite snowmobiler off your list
Finding the perfect Christmas gift can be a chore, but if you have a snowmobiler on your list, it doesn't have to be. The Snowmobile.com Holiday Gift Guide has a list of goodies any snowmobiler would love, so you can cross them off your list faster than you can say "Braaaaap!"
We've organized the list from least expensive to most expensive, so you can find a gift for your favorite sledder and stay within your budget.
Die-Cast Snowmobile Toy
Any time you can find a stocking stuffer for about $6, it's hard to say know. Pick up one of these die-cast snowmobile toys for just $6.17 (shipping included!) and put a smile on someone's face on Christmas morning.
High-Performance Socks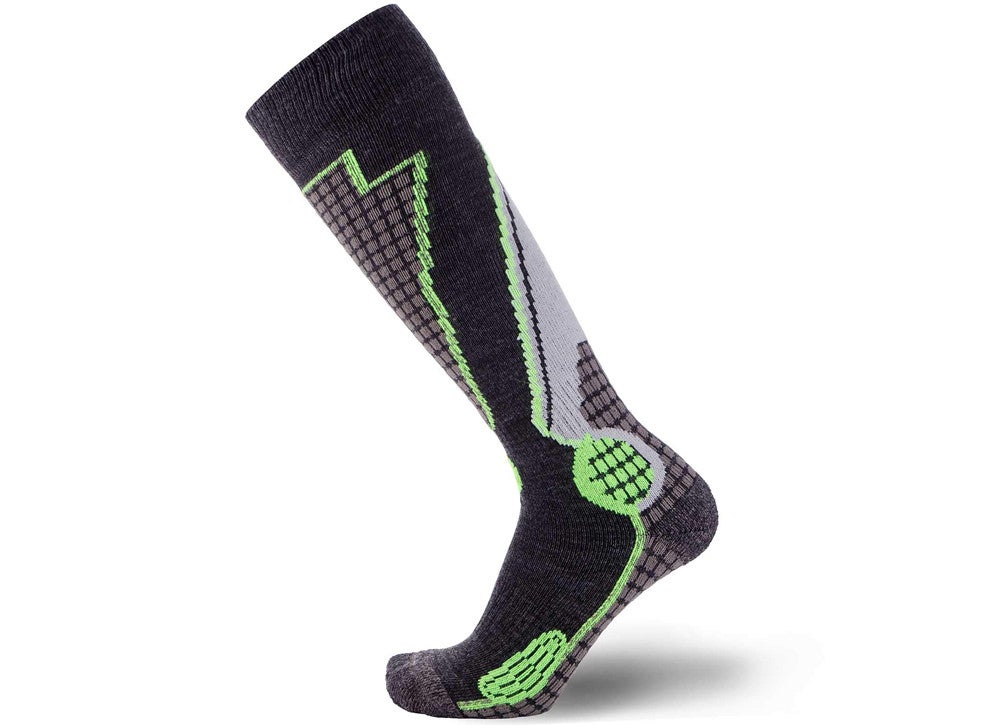 Cold feet are no fun for snowmobilers…or anybody else for that matter. These high performance socks will help keep some toes warm this winter. Available in nine colors, you can pick up a single pair for $17. The socks are made of 54% Nylon, 25% Merino wool, 16% Polypropelene and 5% Spandex.
Hoodie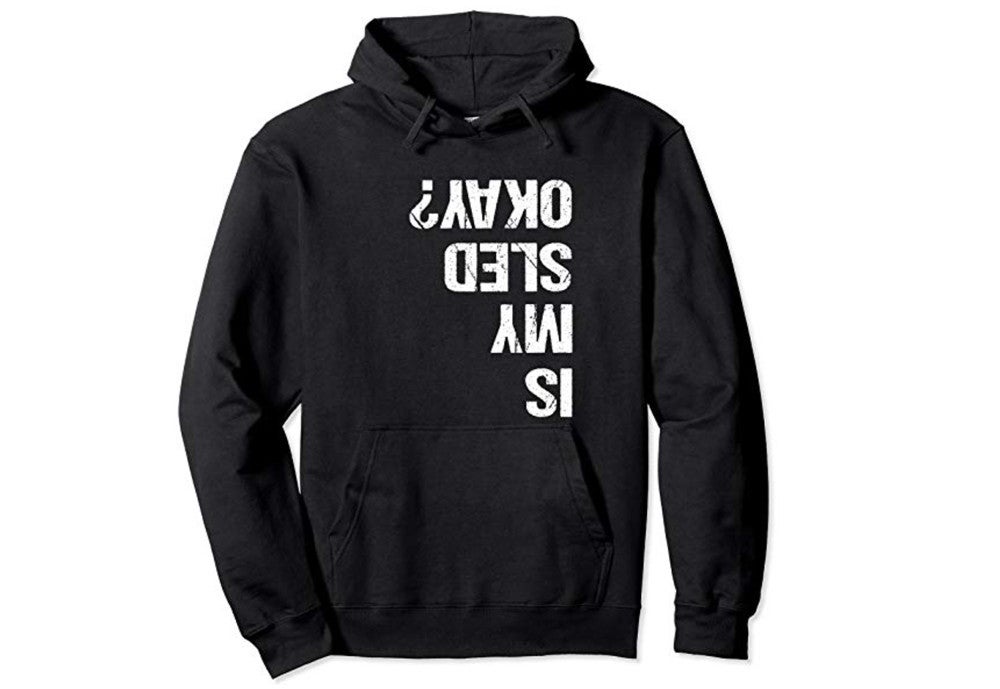 A cozy hoodie is a welcome gift on cold Christmas mornings. This one is sure to get a few laughs from snowmobilers everywhere and costs just $30.
Snowmobile Art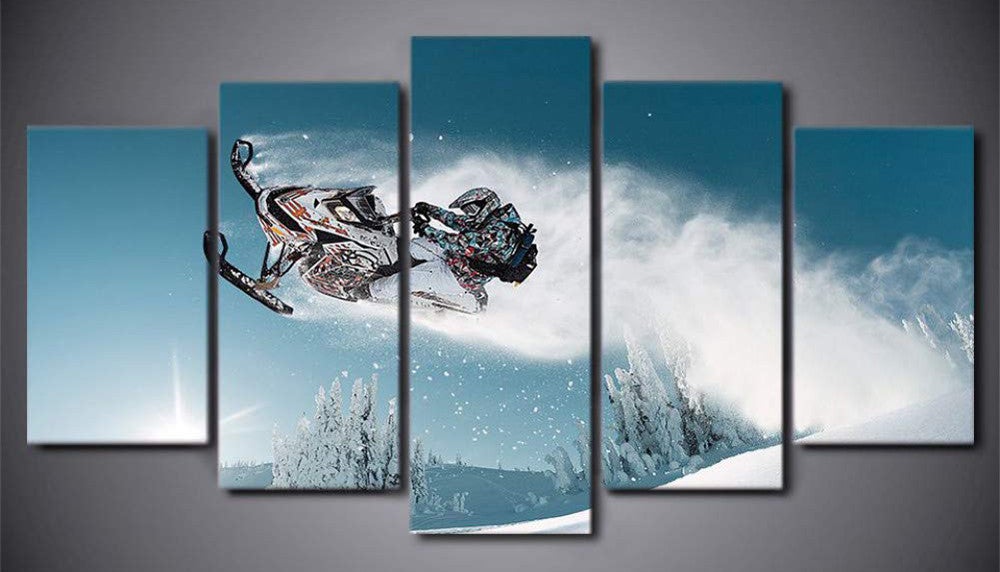 Even snowmobilers are open to fine art and this five-panel snowmobile poster definitely qualifies in our eyes. Printed on high quality canvas, these will add a touch of snowmobile style to any room for less than $30.
Survival Kit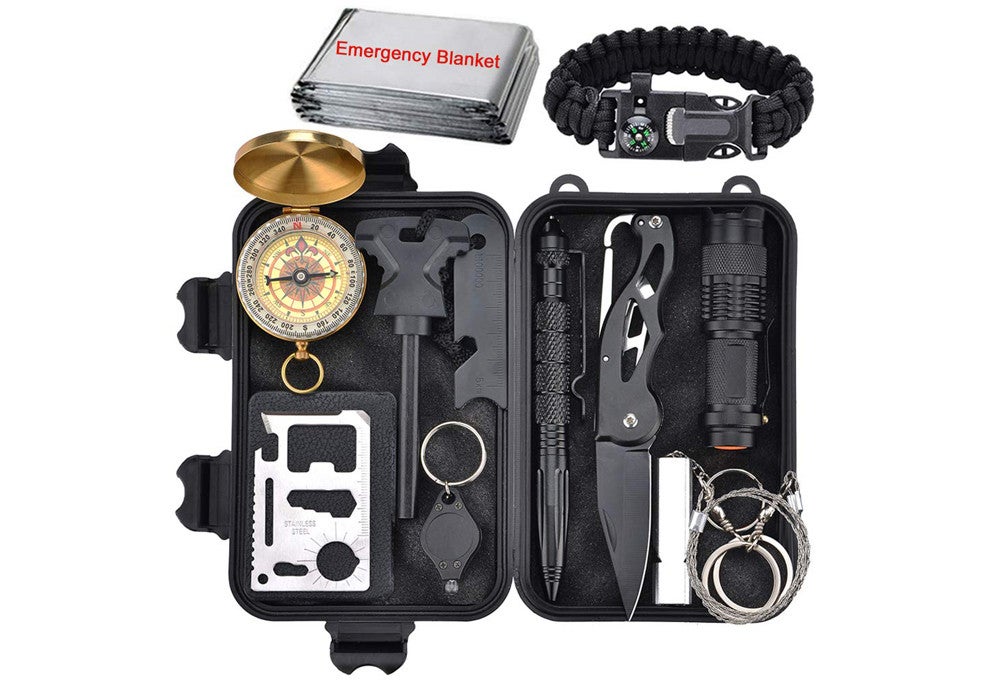 Help keep your favorite snowmobiler safe this winter with this emergency survival kit. It comes with an emergency blanket, fire starter, scraper, compass, Swiss card, flashlight, whistle, key-ring LED light, knife, paracord, and more. The whole kit costs just $37 and would make for a great stocking stuffer.
Ugly Christmas Sweater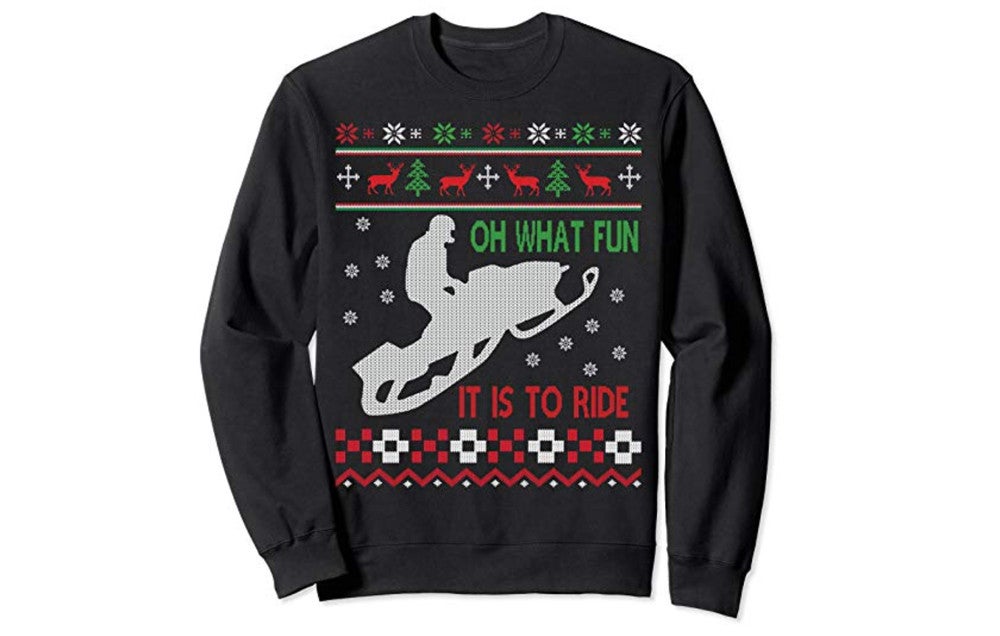 Is an ugly Christmas sweater really ugly if it has a snowmobile on it? While philosophers will debate this for years to come, you can't deny you'd make a bold statement wearing this sweater to your company Christmas party? Pick one up today for $31.37, including shipping.
DryGuy Force Dry DX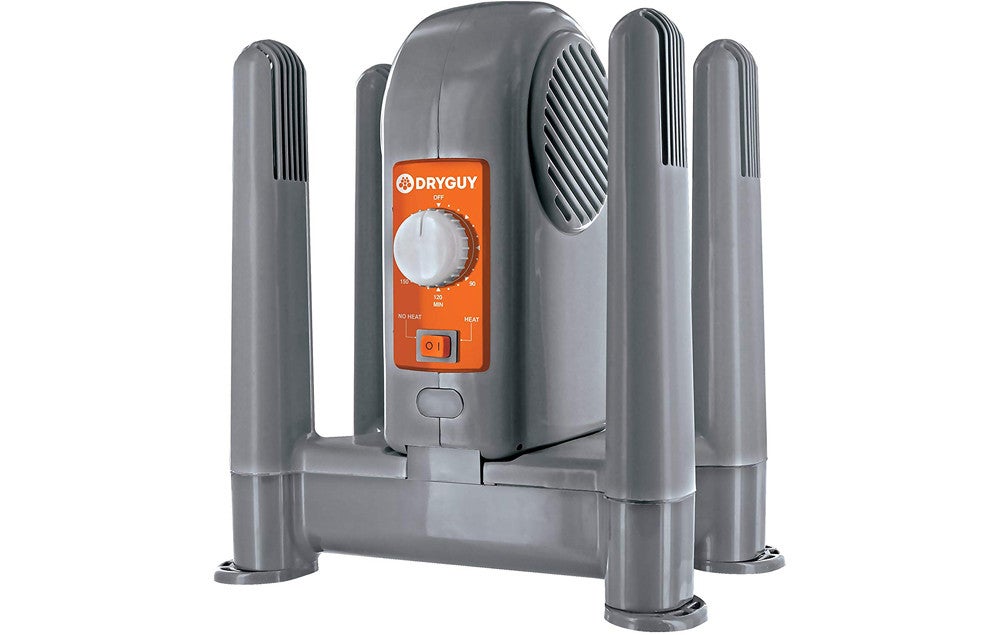 Wet snowmobile boots and gloves are not fun to put back on again and they can get pretty smelly. Solve both of these problems with the DryGuy Force Dry DX. Plop your wet boots and gloves on the extension tubes and treat yourself to dry gear that doesn't smell like a dank hockey bag for your next ride. Pick one up today for $77.
509 Kingpin Ignite Goggles

The 509 Kingpin heated snowmobile goggles come with a lightweight, rechargeable power pack that heats up the lens to keep fog from hampering your vision. The Kingpin Ignite goggles also feature a dual lens and have a sleek and sporty design. Yes, these goggles cost more than regular specs (prices start at $180), but not having to deal with fogged up lenses (especially if you wear glasses) lets you concentrate on the trail.
Castle X CX950 Helmet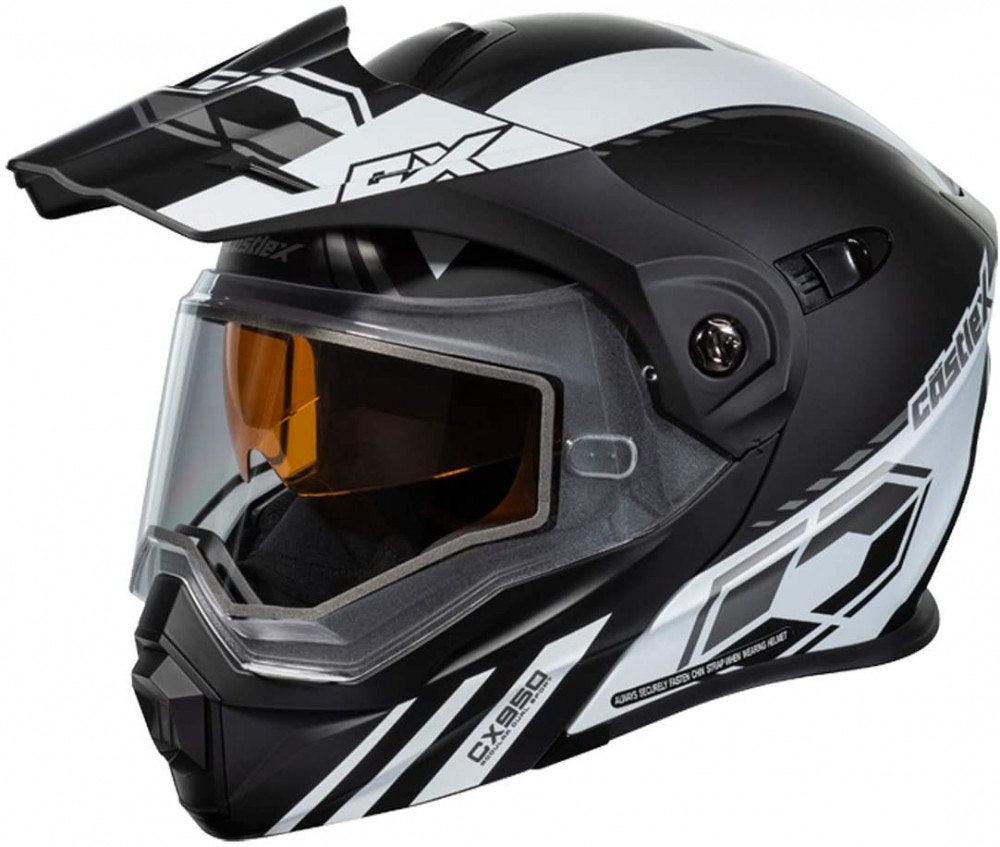 A new helmet is always a welcome gift for a snowmobiler and one of our favorites is the Castile X CX950. This modular helmet is offers in base trim and with an electric shield (no fog!) and allows you to set it up as a dual-sport snowmobile helmet with the visor installed or a more aerodynamic sport touring helmet with the visor is removed. It also comes with pockets for a communication system built right into the helmet and boasts a five-year warranty.
Klim Klutch GTX BOA Boots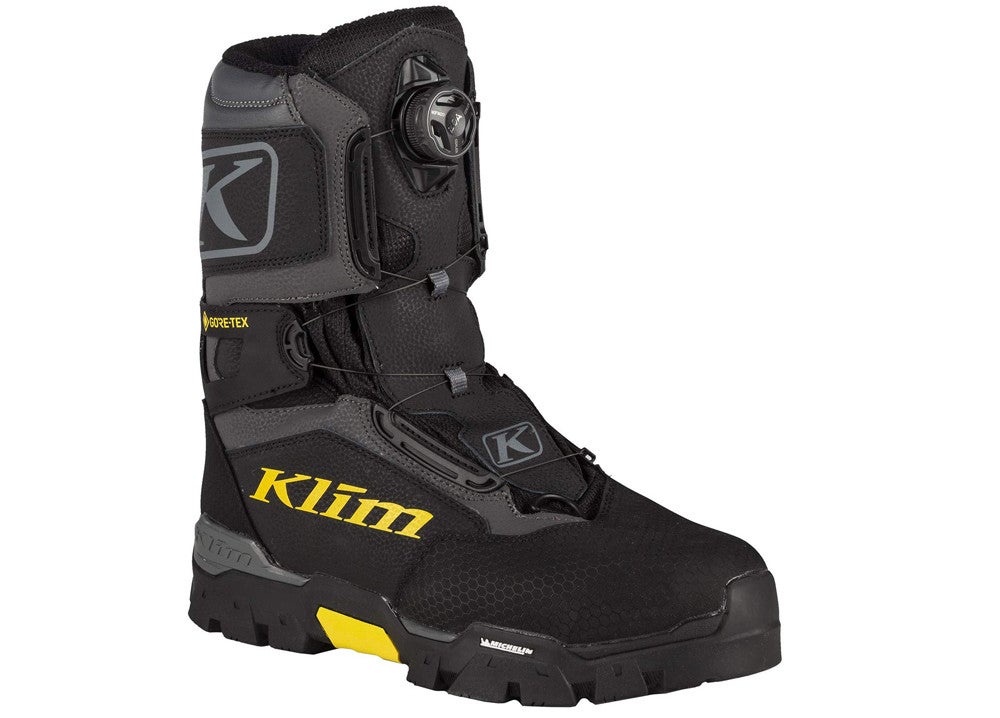 It's awfully hard to beat a great pair of snowmobile boots and the Klim Klutch GTX BOA boots do not disappoint. These aren't the cheapest boots out there, but they are loaded with features and made to last. Klim built these boots with a focus on warmth for high-speed trail riders and those who take on the backcountry. The outsole is durable and more comfortable for walking than many snowmobile boots, while the BOA lacing system offers a secure fit. Grab a pair today for $300.
We are committed to finding, researching, and recommending the best products. We earn commissions from purchases you make using the retail links in our product reviews. Learn more about how this works.