2014 Snowmobile.com Holiday Gift Guide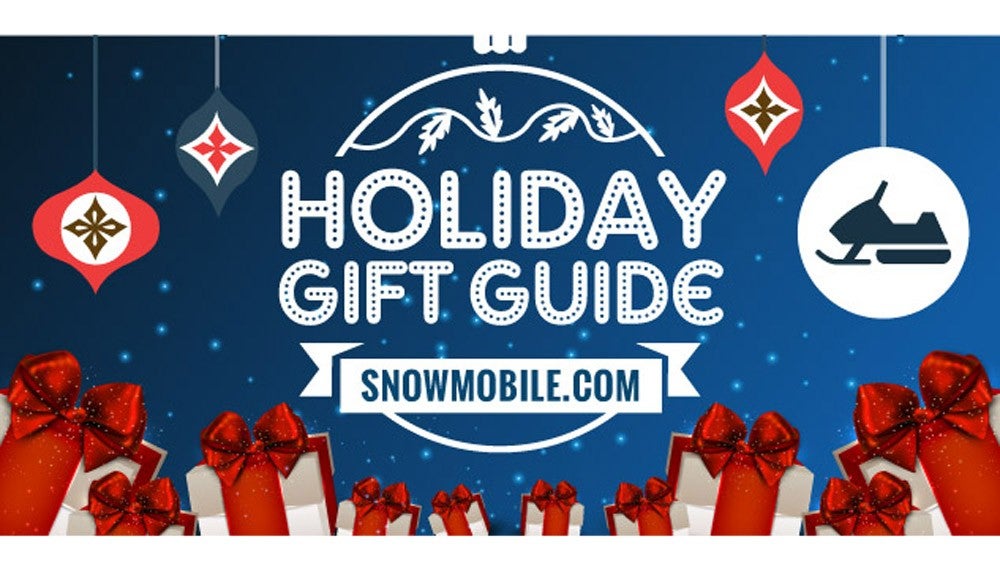 With the holidays fast approaching, it's time to think about taking care of all the people on your gift list. Since we abhor the thought of fighting our way through the crowds at a shopping mall in the hopes of finding the perfect gift, we thought we'd help you out – at least when it comes to snowmobilers.
What does your favorite snowmobiler want as a gift this Holiday season? Are you having a hard time coming up with an idea? We have a few ideas and some suggestions that might help.
If you are looking for a gift specifically for the female snowmobiler on your list, you can find some of our suggestions here.