Does Your Offseason Look Anything Like This?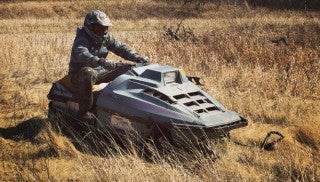 Old man winter always takes his sweet time
Killing time during the offseason can be a real challenge. Sometimes it seems as if there's nothing better to do than count down the days until the first snow. Does your off season look anything like this?