This is Why You Never Want to Come Up Short on a Jump + Video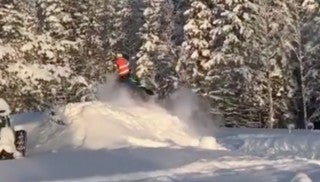 His "sent it" needs a little more "send"
Sometimes it's hard to know just how hard and fast to hit a jump. You don't want to go super big and over jump, but the alternative, coming up short, is equally as painful. This guy probably would have done better to over jump than come up short.