Thrills, Spills and Sunken Sleds + Video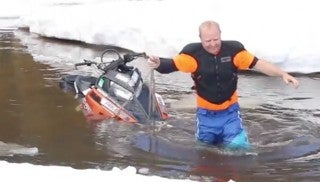 This is one crew we could have some fun with!
Few people would argue that half the fun of a sledding trip is the group you go with. This recap video of a group sledding trip in 2015 definitely looks like one for the books. We'd just hate to be the guy at the end.