White Gold Webisode 2: Grizzly Lodge BC + Video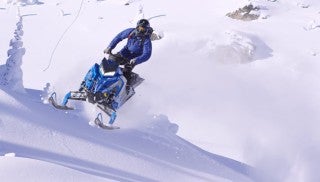 Is this an invite only kind of thing?
208 Productions just dropped the second webisode from it's new series White Gold. This episode sees the crew meeting up with Chris Burandt and Ross Robinson for some epic blue bird conditions outside of Grizzly Lodge B.C.