BearTek Unveils Bluetooth Enabled Gloves

Before you get out and ride your snowmobile this winter, you may want to look into a new piece of technology-heavy gear – BearTek gloves.
Most of us don't typically think high-tech when it comes to gloves, but BearTek gloves are different. These gloves feature built-in technology that creates seamless single-handed control for your mobile phone and music.
"We can't wait for skiers and snowboarders to hit the slopes this season with our innovatively designed in wearable technology," says Willie Blount, founder and CEO of Blue Infusion Technologies. "We are ski and snowboard enthusiasts ourselves and worked hard to design gloves that make changing your tunes and answering calls easier and safer while you are on the mountain – now every other glove is obsolete."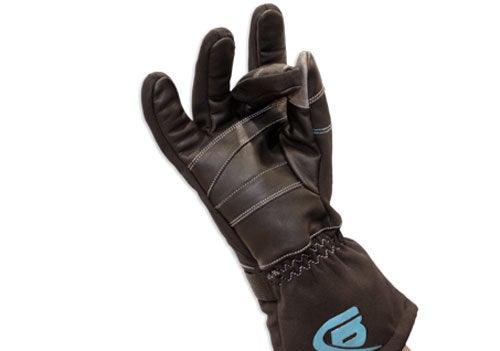 The technologically advanced gloves feature wearable technology that delivers single-point, universal control of media and mobile devices. Anyone can operate their cell phones or music devices, without getting their hands cold, by tapping their thumb to fingertip with the gloves on and eliminating the need to touch the iOS device.
"BearTek Gloves are really like having an innovative remote control that's actually your hand," says Tarik Rodgers, partner and COO of Blue Infusion Technologies. "It's no longer necessary to fumble around or stop your activity in order to maneuver your mobile phone to change your playlist or to answer a call. You can do all of that now with a simple finger tap."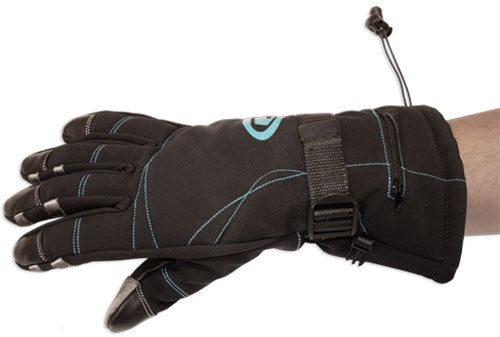 The gloves have a removable Bluetooth control module inside the cuff offering 80 hours of battery life. By intuitively tapping the thumb to one of the six touch points strategically embedded along the fingers of the glove, users can continue enjoying the snow while accepting incoming phone calls, switching, playing or pausing music.
BearTek Gloves are also compatible with Bluetooth headsets and helmets and are designed for easy system upgrades.
Check out BearTekGloves.com for more information.