Speedwerx Hypershift Clutch Kits Unveiled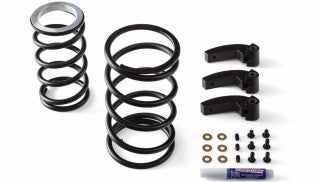 New clutching options for your Arctic Cat ZR and M sleds
The Speedwerx Hypershift clutch kit is designed for today's snowmobile engines, which are very high tech and run very clean and smooth.  Stock snowmobiles are clutched to minimize fuel consumption and emissions. What we at Snowmobile.com have found is that engagement RPMs very low, which makes the engine work before it gets into the torque band.  Many clutch kits are designed to simply "wake" the engine up, allow the primary clutch to engage higher, and allow more throttle response by accelerating from deep in the torque band at higher RPM. We would love some feedback (please and thank you) from anyone that uses this new Speedwerx Hypershift Clutch kits on their 2018 ZR and M, in both 6000 and 8000 engine series. Get ready, here comes winter!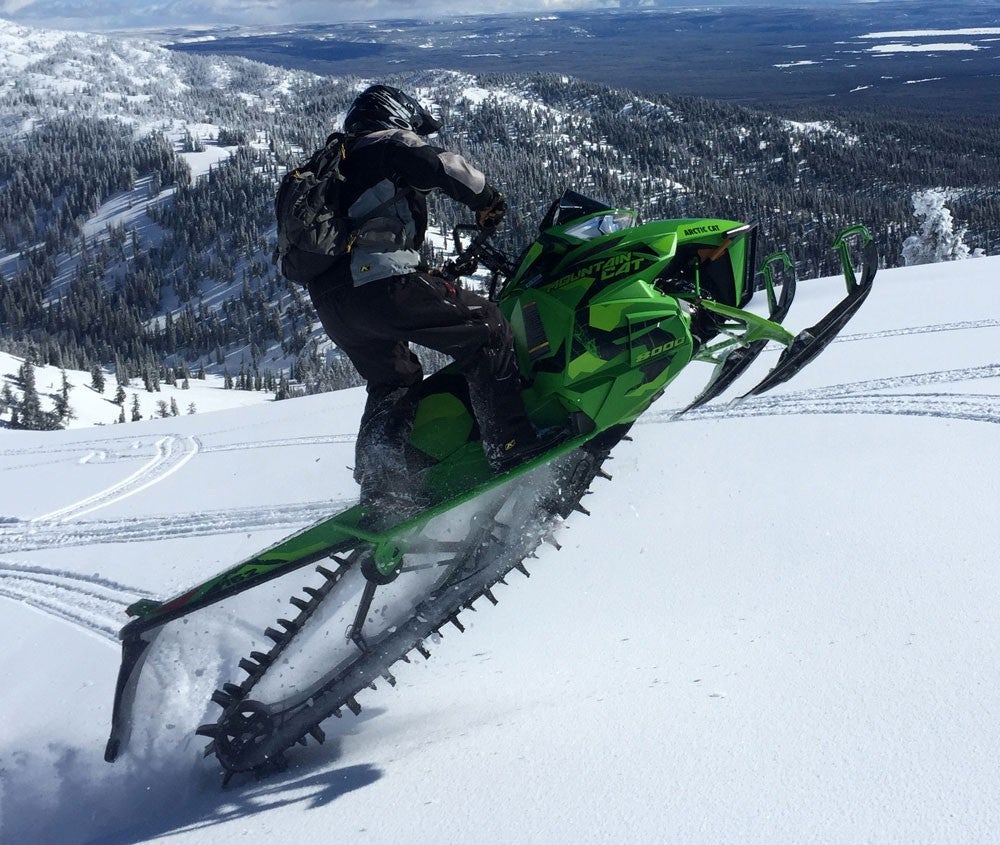 This is what Speedwerx had to say about their new Hypershift Clutch Kit:
Experience the championship-winning tuning and performance of a Speedwerx Hypershift Clutch Kit from Arctic Cat. Developed for and tested by Team Arctic racers, the kits deliver smooth, hard-pulling acceleration with optimal back-shifting and throttle response. Some snowmobile models may see increased top-speed. Kits vary by application, with most featuring adjustable machined weights, H5 alloy drive and driven clutch springs, and a custom-cut helix. Custom-tuned for many 2018 6000 and 8000 series ZR and M snowmobiles, as well as 2017 8000 series ZR and M machines.
The MSRP ranges from $299.95 to $399.95 U.S./$453.95 – $604.95 Canada.
These and other new Arcticwear items are available now at most Arctic Cat dealerships and through the Arctic Cat online store at store.arcticcat.com.