Yamaha 4Strokers Miss Cut At Duluth Snocross Opener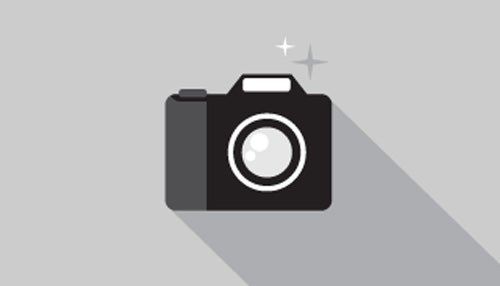 Although it was their debut, Yamaha/Boss Racing drivers Robbie Malinoski and Yuji Nakazawa wanted to make their Yamaha Factory R&D four-stroke Nytros the first four-stroke sleds in a WPSA Pro final. An additional goal for Nakazawa was to qualify for January 2007's Winter X Games 11 in Aspen.
The pair will have to wait for establishing that 4stroker first. Malinoski, who suffered a crash during practice on Saturday, saw his crew rally to get his damaged Nytro back into racing shape. Despite fighting through four qualifying races in an effort to make the final, he narrowly missed the cut but gets another chance at the next WPSA event on Dec. 16 and 17 in Gaylord, Mich.
With only the top five finishers earning spots to the Jan. 25 to 28, 2007 X Games, there was plenty of pressure on the 15 riders in the opener's Sunday final. Nakazawa, the defending All-Japan Super Class champion, earned a second and two thirds on his way to the X Games qualifier but could only score a seventh-place finish.