Yamaha Debuts Pro Open Snocrosser In Duluth National.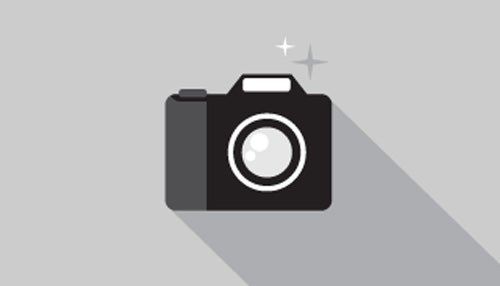 Look for a possible preview of upcoming Yamaha 4strokers when a pair of Research & Development Yamaha Nytro race sleds compete in the Pro Open class at the Amsoil Duluth (MN) National the weekend of November 26, 2006. The sleds will be ridden by Robbie Malinoski, and Yuji Nakazawa, who make their Yamaha debut on the WPSA Power Sports Snowmobile Tour.
Adjustability
Yamaha Race Manager Greg Marier says these racers are truly developmental sleds, not finished and polished machines. The racing chassis allows the development team to change suspension mounting locations and geometry. Sled ergonomics are fully adjustable, giving the drivers opportunity to provide their feedback on what the ideal setup should be. Even the engine mount location is fluid and has been moved around during field-testing in efforts to find the best location for balance and handling.
Simple Facts
To be known as the 'R&D Nytro race sled,' these two racing machines utilize an ISR racing rules-approved Nytro-based, 3-cylinder 973cc 4-stroke powerplant. Yamaha race spokesman state that the front suspension, bulkhead, and side panels are derived from the current Phazer design—although rest assured that they are substantially beefed up for racing! The rear suspension is a developmental torsion spring design. Current sled weight is said to be equal or less than other mod sleds on the track.
As you'll note from the photos, the front suspension is similar to the Phazer with its long lower arms and inboard mounting points. So, the question remains. Is this a forerunner to a new Vector series, which is due for updating? Or is there a new 'Exciter' model coming, which could be a higher performance Phazer of 100 horsepower or more?
If you look at where Yamaha is in the marketplace, you may note there is a product for 150hp, 120hp and 80hp. Hmm, could there be a 100hp model or a lower priced 60hp model to come in the future. And, if so, where do the Nytro R&D sleds fall? Test beds for which new ideas? Only the future will tell, but to date Yamaha has had a carefully structured—and executed—4stroke strategy. This would seem to be a part of that plan.