Best Castle X Snowmobile Gear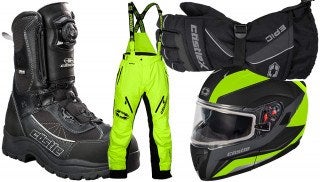 Castle X offers a huge selection of gear for trail and backcountry riders
Castle X snowmobile gear is loaded with high end materials designed to keep you warm, dry and comfortable while you ride each winter.
Nobody likes cold fingers, a wet butt, or numb toes midway through a day of riding. That's why its so important to find great snowmobile gear that fits you well, keeps you warm and dry all day long. Castle X snowmobile gear does just that, while offering a wide range of gear options, including jackets, pants, helmets, boots, gloves and more. Check out our suggestions here:
Castle X Jackets
Castle X Platform G6 Sport Series Men's Snowmobile Jacket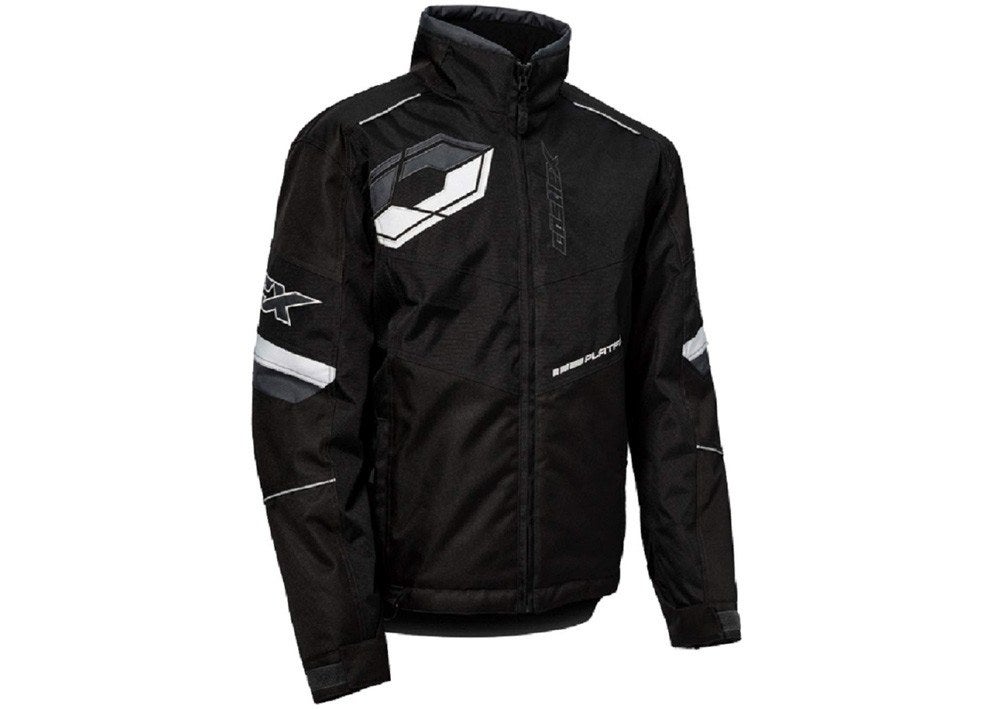 This Castle X jacket offers durable materials consisting of a polyester/nylon shell, along with quilted insulation to keep you warm while riding. Other features include water-resistant PU coated shell materials, double stitched seams, 3M Scotchlite reflective materials, and fleece-lined collar.
Castle X Stance G2 Men's Snowmobile Jacket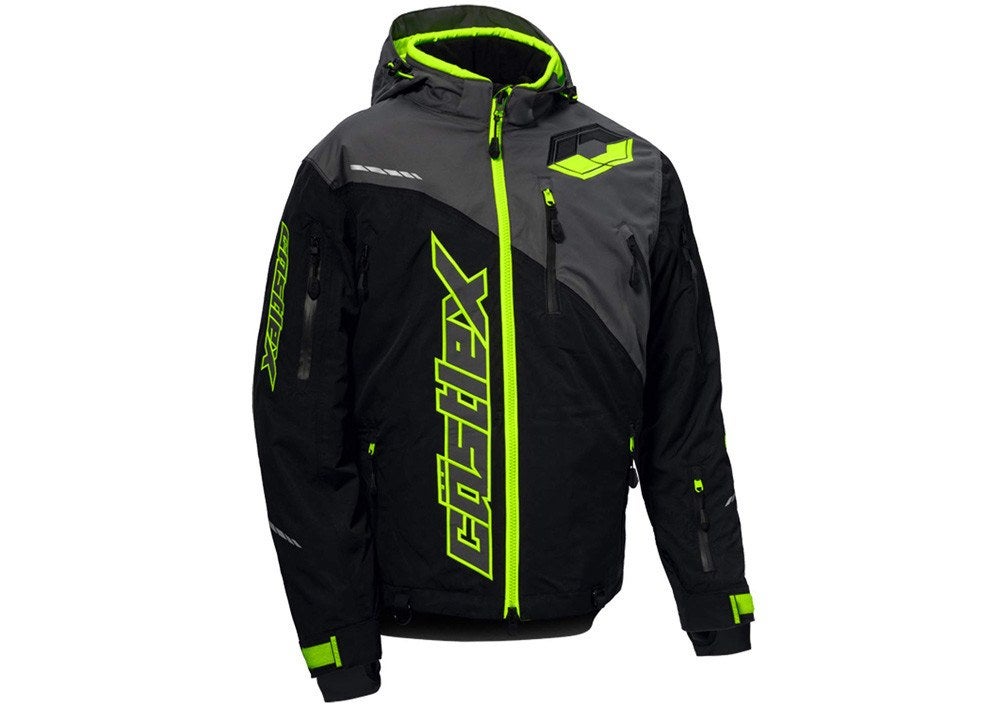 The Stance G2 jacket is non-insulated and perfectly suited for active, backcountry riders. Features include Ven-Tex 2.0 windproof, waterproof, and breathable shell materials, along with 3M Thinsulate water-resistant insulation (150g body/120g sleeves), sealed critical seams, heavy duty YKK Aquaguard main zipper, removable zip-out stretch powder skirt, and detachable hood.
Castle X Helmets
Castle X Mode Dual-Sport SV Snowmobile Helmet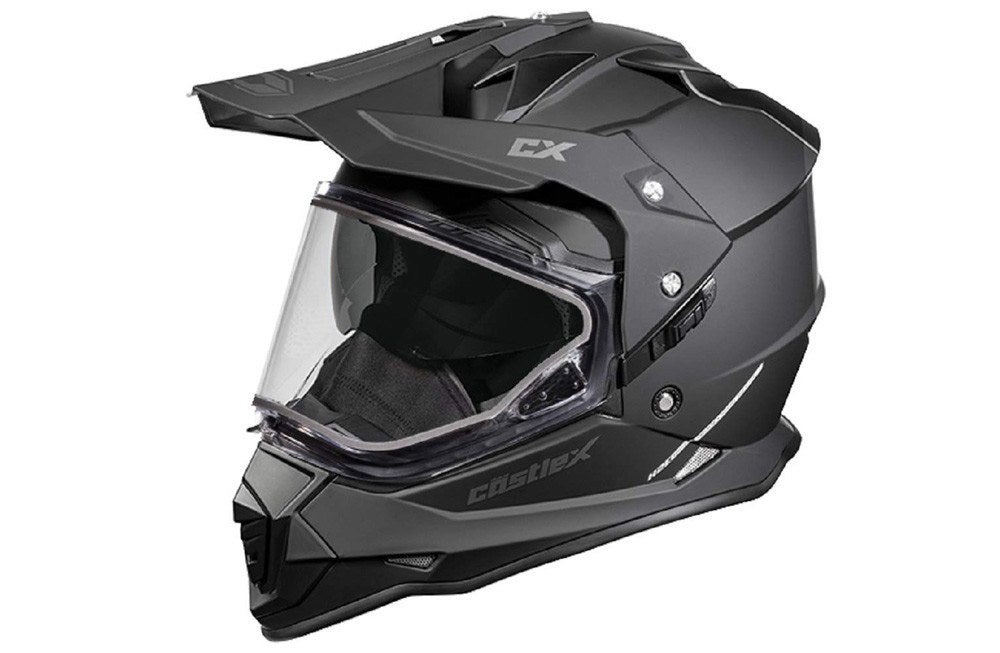 This Castle X helmet includes a dual pant anti-fog shield, and has a flip down tinted sun visor as well which is great at preventing glare from the sun. The breath box and cold weather chin curtain ensure your neck and chin stay warm while riding.
Castle X Atom SV Tarmac Modular Snowmobile Helmet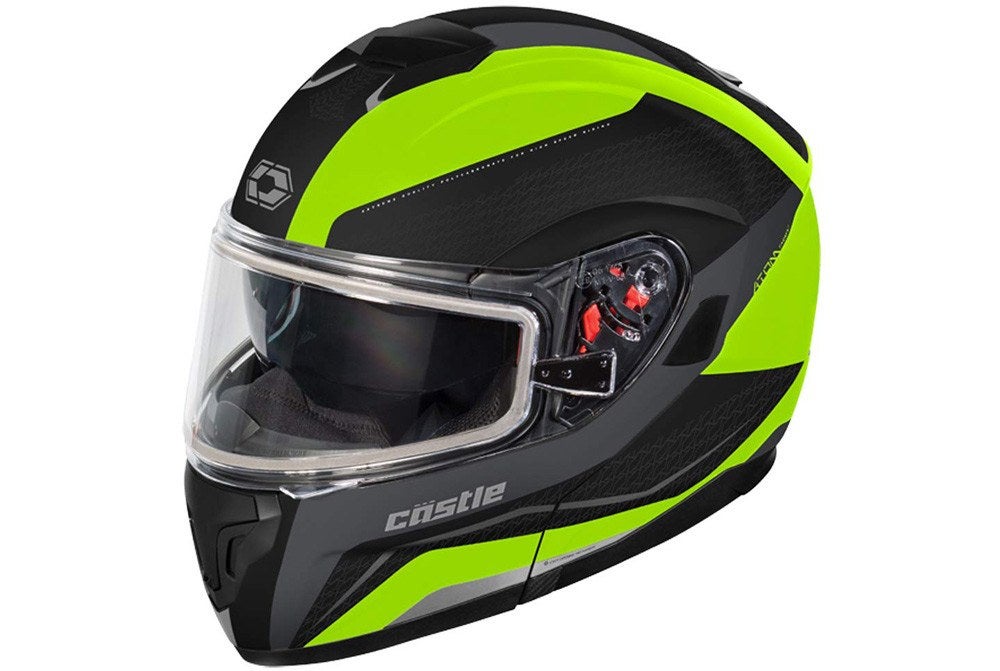 This modular Castle X helmet offers the ability to raise your helmet without having to take it off. Great for trail riding and talking to other riders, the Atom SV Tarmac comes with a drop down sun visor, is light and comfortable to ride in.
Castle X Pants
Castle X Epic Men's Snowmobile Bibs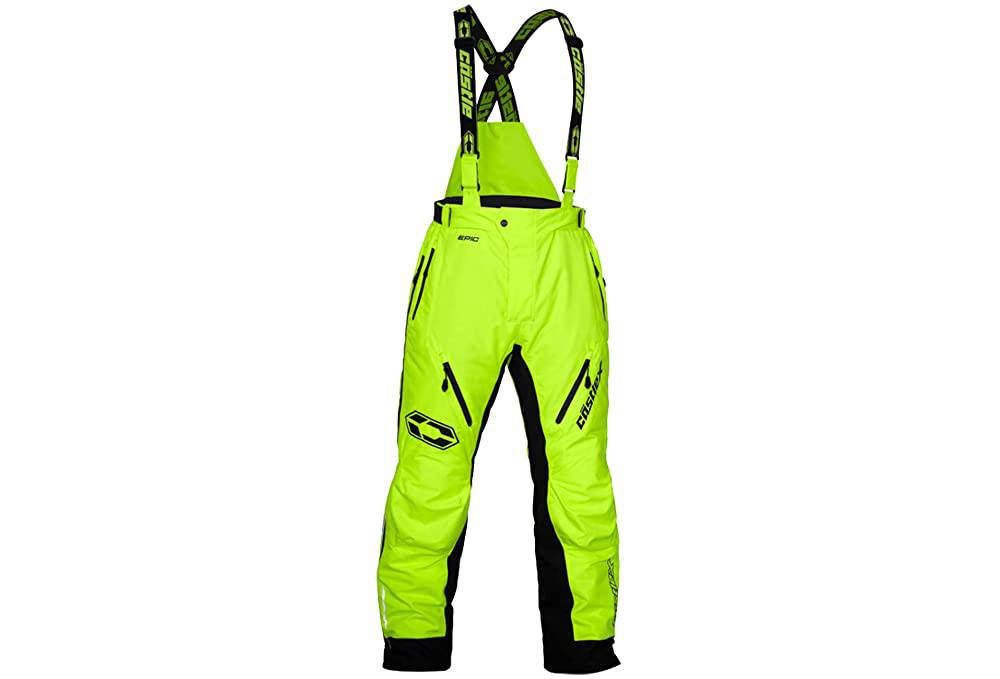 These Castle X snowmobile bibs are insulated, and made of high performance polyester/nylon materials. The Epic bib is waterproof, windproof and breathable, with a water resistant liner.
Castle X Women's Platform Snowmobile Bibs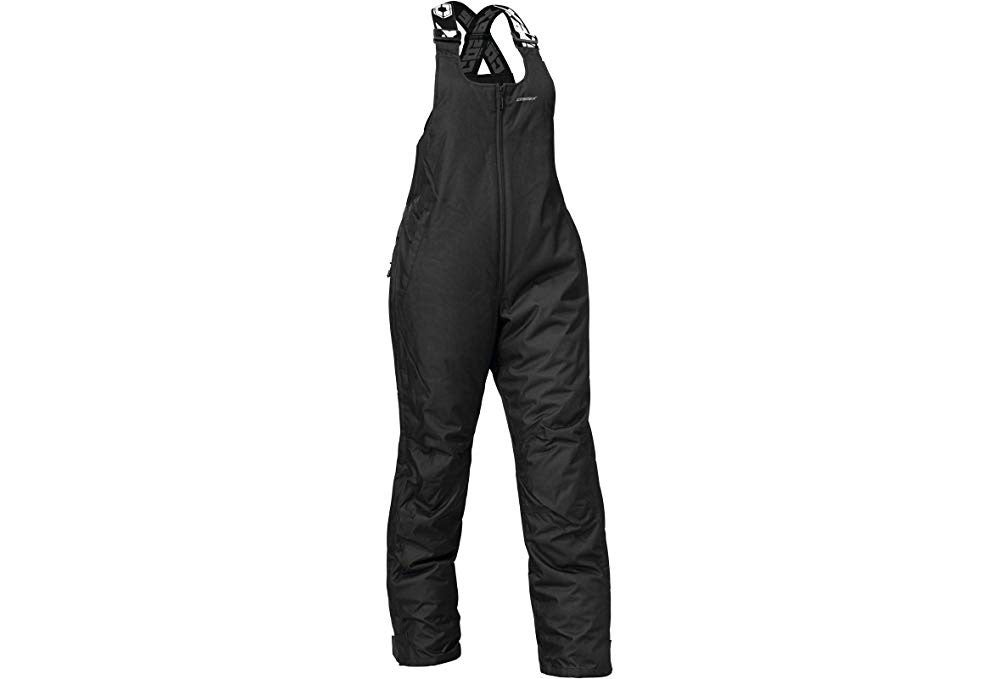 These women's platform snowmobile bottoms are insulated and provide water resistant protection. They are made of a tough nylon shell to ensure great protection while riding.
Castle X Gloves
Castle X Epic G1 Mens Snowmobile Gloves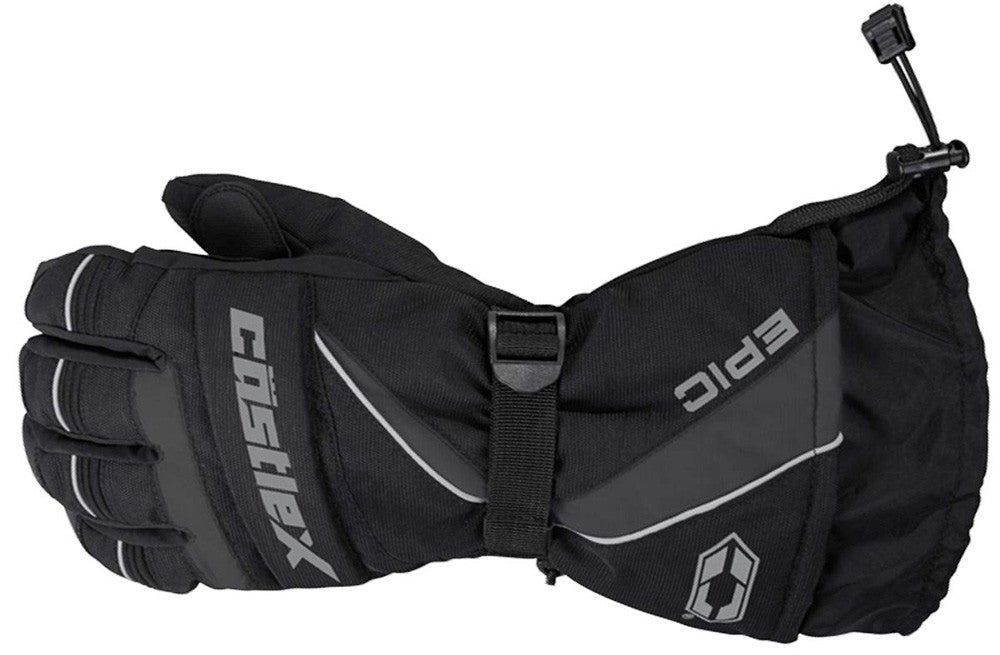 Made with a breathable full membrane insert, and nylon outershell, these gloves are waterproof and windproof, keeping your hands dry and warm.
Castle X Legacy Women's Snowmobile Gloves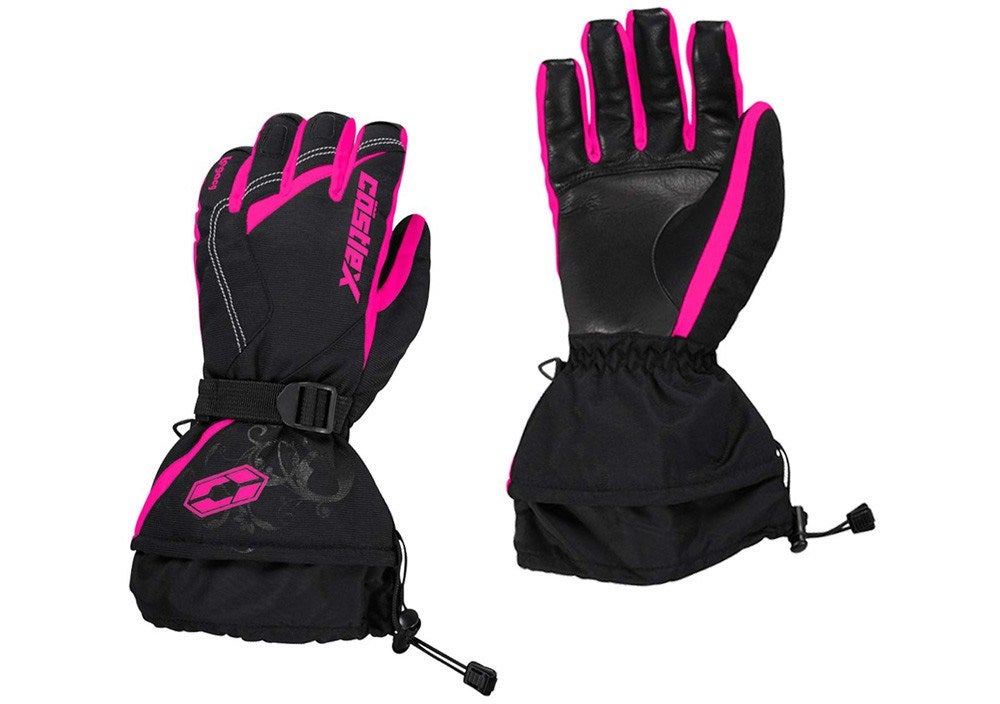 This Castle X glove comes with a siliconized water resistant leaher palm, along with Hipora windproof, waterproof and breathable full membrane insert.
Castle X Boots
Castle X Barrier 2 Womens Snowmobile Boot Magenta 8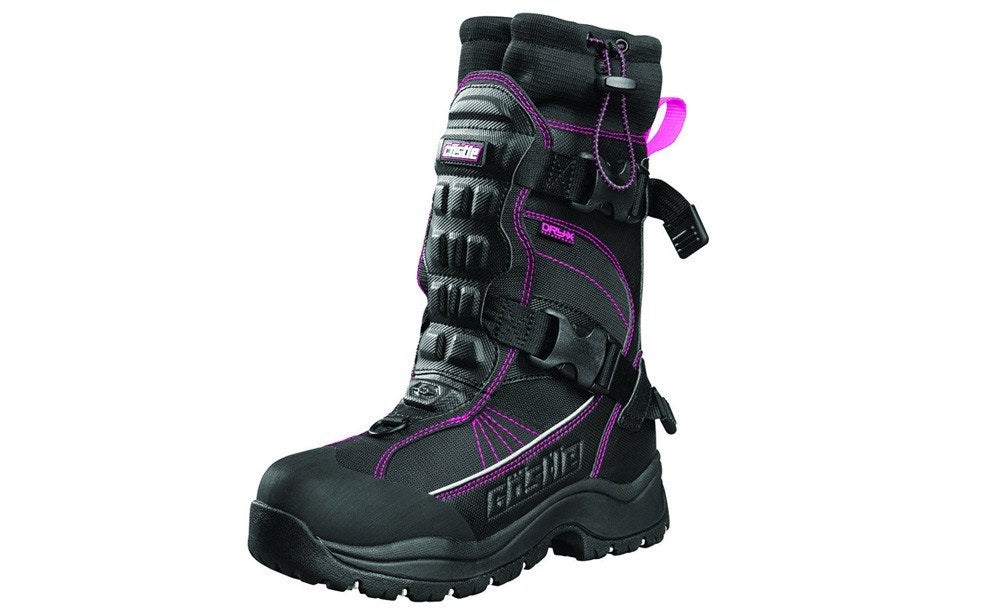 Made with reflective elements, a quick connect buckle system, and molded abrasion toe, this boot will keep your feet warm up to -60 degrees Fahrenheit.
Castle X Charge Boa Men's Snowmobile Boot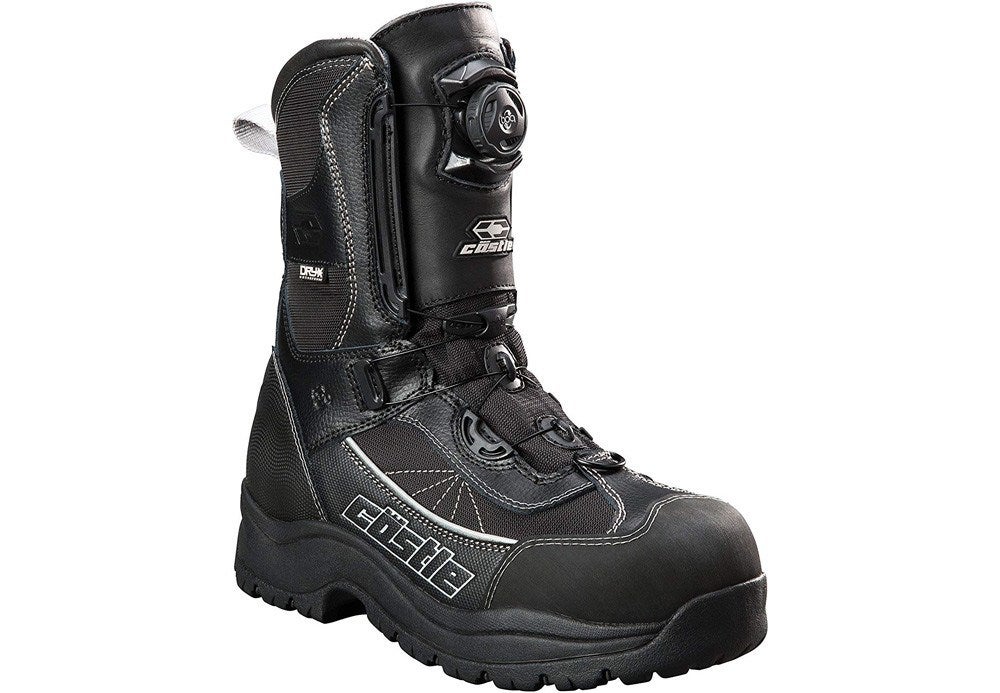 This Castle X Charge boot utilizes the Boa system for easy fastening and unfastening. Made with 3-layer Merino Wool blend insulation, and moisture wicking air mesh, this boot will keep your toes toasty until -60 degrees Fahrenheit.
Why should I buy snowmobile gear from the same company?
There are certainly advantages to buying all of your gear from the same company, like Castle X, as opposed to mixing and matching. At the end of the day, gear from the same company is made to work with the other pieces. Meaning, jackets are meant to attach to the same brand of pants, or pants are made a certain width to go over that same brand of boots. It's not to say that other gear from other companies won't work, but it's often ideal to purchase with the same brand for best performance.
Why should I wear non-insulated snowmobile gear?
This really depends on the type of riding you are doing. While researching Castle X snowmobile gear, we suggest looking at non-insulated gear if you are an avid and active backcountry rider who moves around a lot and works up a sweat. At that point, you don't need added insulation because you're able to keep your core body temperature a lot warmer compared to people who don't move around as much.
What should I look for when purchasing gear?
Aside from gear that catches your eye in terms of style, design and color, it's important to look at features that you may utilize while riding. When looking at the Castle X snowmobile gear we suggestion above, pay close attention to those pieces that offer moisture wicking abilities, have air ventilation, windproof and/or waterproof features. These are all features that will come in handy while riding.
We are committed to finding, researching, and recommending the best products. We earn commissions from purchases you make using the retail links in our product reviews. Learn more about how this works.