Flipping Into the New Year Like + Video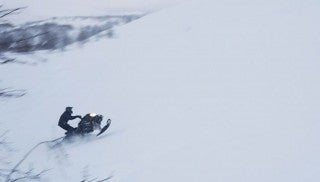 Flipping into a new year can be exciting! We snowmobilers love this time of year and take advantage of holidays and conditions. We live all year to take advantage of the holidays, early season snow and ice, and spend time with our family and friends.
This off-axis flip by Andreas Bergmark is off the hook.
Happy New Year and the best to you and yours!