2012 Ski-Doo Renegade Backcountry E-TEC 800R SOLD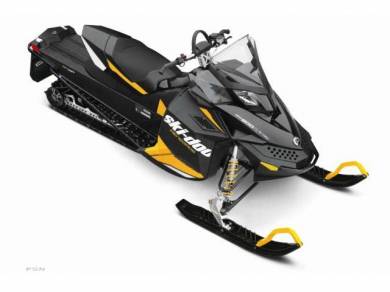 Year : 2012
Color : Deep Black
Location : Woodstock, IL, US
Product Description
Backcountry

Go from trail to powder to never again considering another sled.

The Renegade is built for riders who want it all. With a longer track to bridge bumps and a deeper lug to carve through the backcountry, you have a sled that's specifically designed for one place: anywhere.

Renegade Backcountry

Theres no such thing as out of bounds with this easy-to-carve sled. Equipped with a 1.75-inch lug track and narrow adjustable ski stance, its a machine built for riders whose favorite trail is no trail.
Image Gallery
Company Profile
Jim Potts Motor Group
Contact Name Jim Potts
Tel (815) 338-0640
Fax
Address 1033 Wanda Lane
City Woodstock
State Illinois
Country United States
ZIP/Postal Code 60098