2018 Sno-Barons Hay Days Quiz
Whether you love the racing, the swapping, the manufacturers' unveilings, race sleds, or you're just there for the entertainment, Hay Days has something for everyone, and 2018 did not disappoint.
Some of our favorites have to be the Snocross sleds, which have moved our consumer sled technology forward for many years. Ski-Doo's new G4 based E-Tec race sled is sure to win some races. Team Arctic along worked closely with its racers and produced an amazing 136" tracked ZR with a ton of front end ground clearance and narrowed rider ergonomics. The proven Polaris Snocross weapon has been given some great new additions that will surely keep it vying for the top of the podium.
Unique innovations can frequently be found in the aftermarket booths. Bumpers, exhausts and turbos are everywhere you look. Even booths that once were cutting edge technology are still busy because we "Sledders" never put the old iron out to pasture. Whether it's new or old, you'll find it at Hay Days.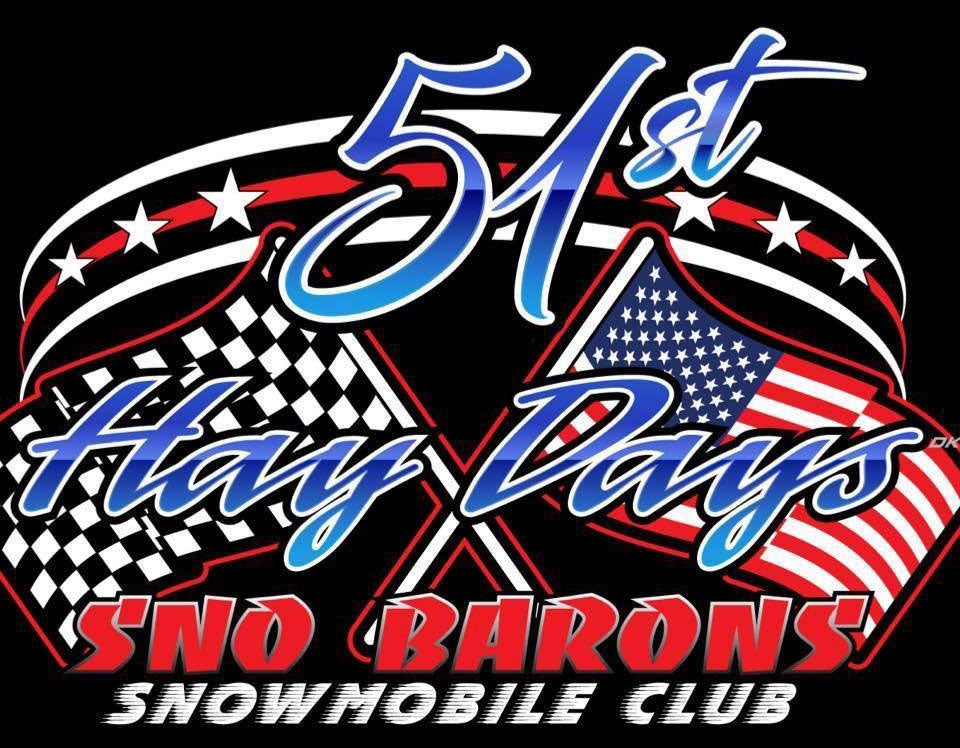 The swap is unreal. And those that are dedicated to swap arrive early, move through the massive area efficiently, and frequently find gold. There's rarely a dull moment and your stomach will be sore from laughing.
But the success of the event's year is attributed to the Sno Barons' success with something many snowmobilers love – racing!  If you've never had seen a snowmobile hit 142 mph in 500 feet, you should definitely attend Hay Days.
Check out our quiz to test your knowledge on all things Hay Days and we hope to see you in 2018.