Stay Safe This Winter with 5 Avalanche Safety Items from Polaris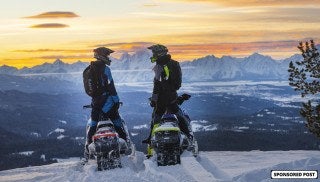 Don't get caught unprepared without the right gear
It's no secret that most sledheads prefer to spend their money on speed parts instead of safety gear. Splashing out cash on safety kit is the snowmobile equivalent of having to eat one's vegetables. That said, anyone with half a clue knows it's absolutely essential to pack safety gear appropriate to the conditions into which one is riding. (And also that it's important to eat your vegetables…)
After all, if the unthinkable happens, it's vastly better to be overprepared than caught short. And when it comes to mountain riding, with its epic terrain and adrenaline-inducing jumps, there is definitely an inherent risk one must reckon with when riding in such an incredible playground.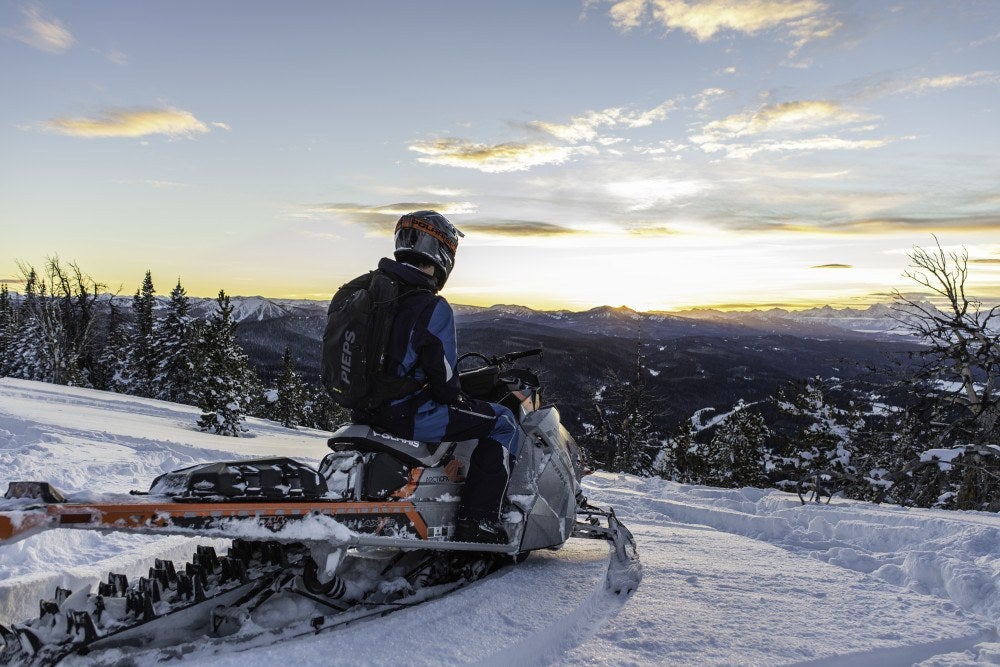 That's why Polaris has partnered with PIEPS, a global leader in premier alpine avalanche safety equipment. Together, they've created an exclusive lineup of state-of-the-art mountain safety gear, available exclusively through Polaris. This equipment allows you to practice recovery techniques, providing the confidence of knowing how to face any emergency, if and when you need it. With PIEPS and Polaris Avalanche Safety gear, you'll be ready for just about anything.
PIEPS Jet Force Avalanche Packs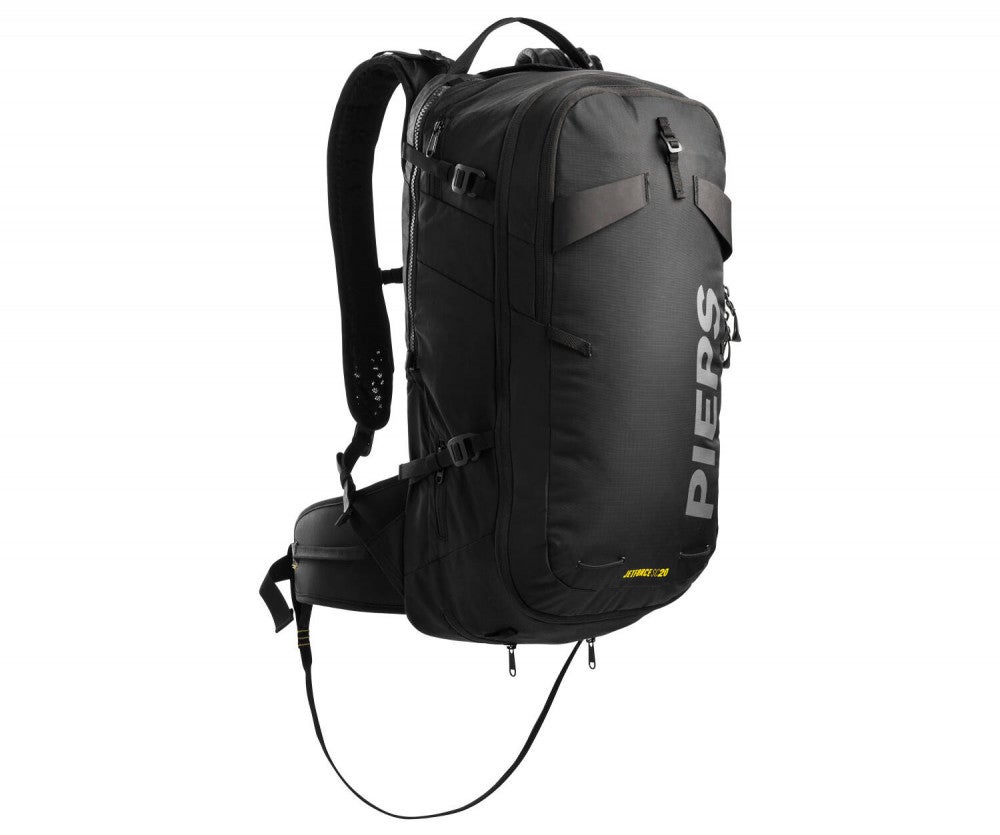 If you ever wanted to feel like Tony Stark, here's your chance. These packs are straight out of a Marvel movie, integrating an inflatable airbag capable of creating an air pocket in case one gets caught in an avalanche.
The top-selling SC version – pictured above – makes use of a powerful new airbag system called Alpride E1. Powered by cutting-edge supercapacitors, it can be charged via both micro USB and AA batteries, providing you with added peace of mind when you need it most.
Meanwhile, the modular Jet Force BT has an integrated Bluetooth feature, allowing riders to receive updates via smartphone, and can be combined with additional 10L, 25L and 35L Boosters so riders can customize both their pack volume and color. Most crucially, from a safety standpoint, the Jet Force BT is capable of multiple airbag deployments, with the ability to automatically deflate itself after three minutes to create an air pocket.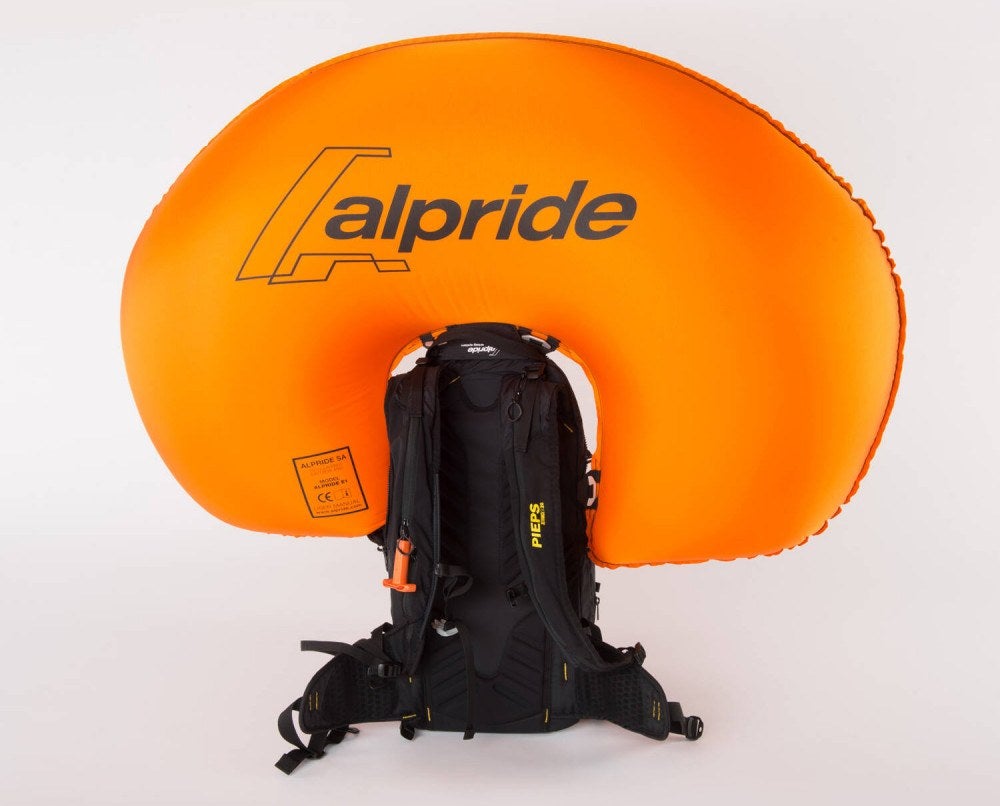 Then there's the UL series, which utilizes the innovative Alpride 2.0 cartridge system in order to create its avalanche pocket – a pair of small cartridges that combine compressed argon with C02 gas, inflating the 150-liter airbag in less than 5 seconds, while also making the Jet Force UL one of the lightest avalanche packs on the market. The weight of those two small cartridges clocks in at only 440 grams and, combined with the sleek 690-gram system itself, makes for an ultralight setup that's also extremely powerful.
PIEPS BT Beacons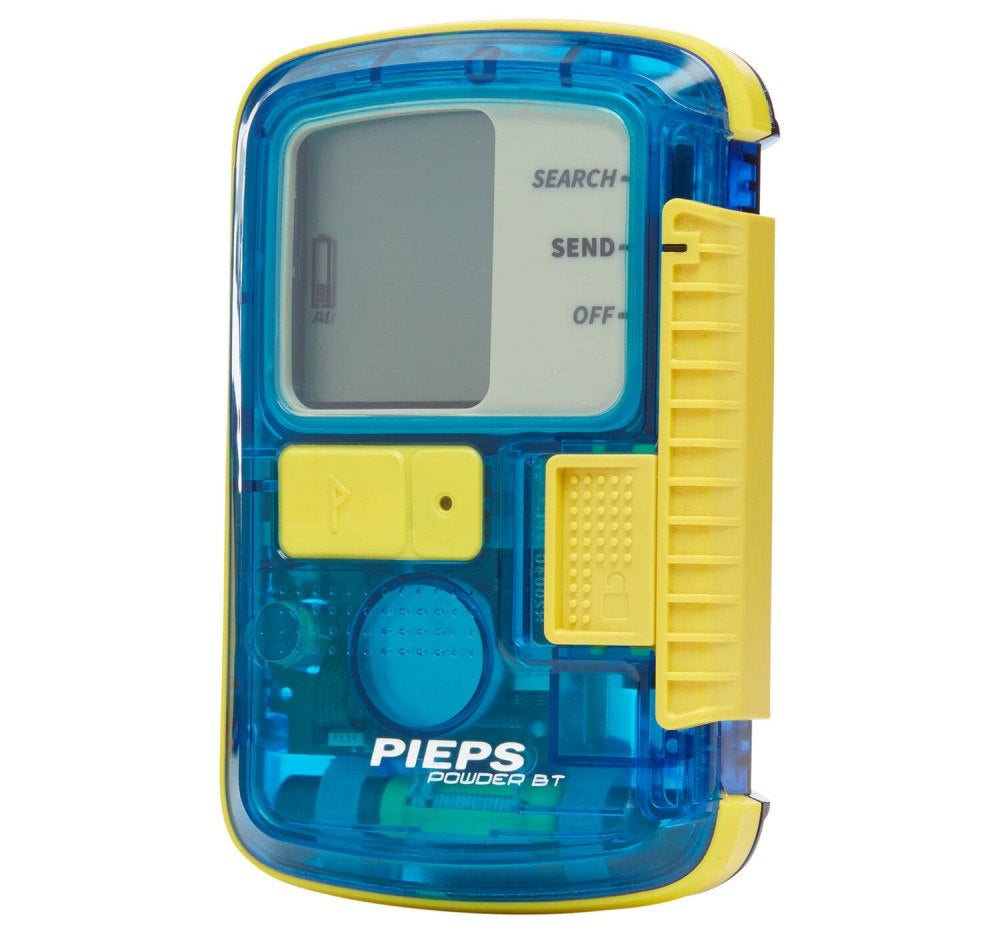 Whether you purchase the Powder BT Beacon or the DSP Pro version, these aren't the feeble incandescent flashing bulbs from a few decades ago. Modern beacons such as this unit from PIEPS and Polaris incorporate Bluetooth tech, allowing updates to be sent directly to a transceiver.
With lithium batteries, the device should last for a minimum of 300 hours, while an auto search-to-send function automatically switches from search to transmit mode if the beacon isn't moving for a certain amount of time. This acts an automatic fail-safe in case of avalanche burial. But don't wait for calamity to strike; PIEPS recommends using the beacon to perform a group check before each tour out on the powder. That way you'll already be extremely familiar with the device, and how to use it, in the event you need it during an emergency.
PIEPS 260 Probes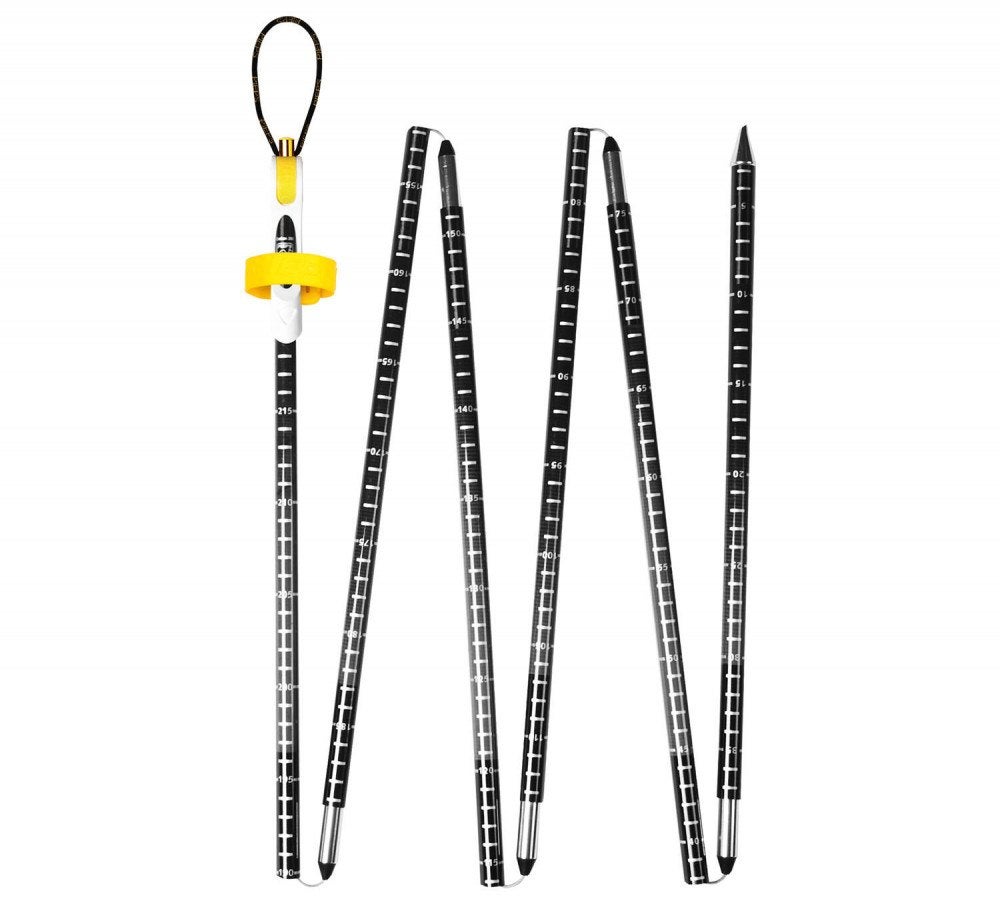 The PIEPS 260 Probes are designed for snow study while out on your sled – so don't ride through deep or unfamiliar terrain without one. The '260' in its name refers to the probe's overall length in centimeters, while the quick-closing latch makes for fast, reliable, one-pull deployment in emergency situations. Available in aluminum or carbon fiber, using a probe like this before heading into a new, unexplored area could mean the difference between a great day on the trail and ending up at the bottom of a snowy sinkhole.
PIEPS Pro+ Avalanche Shovel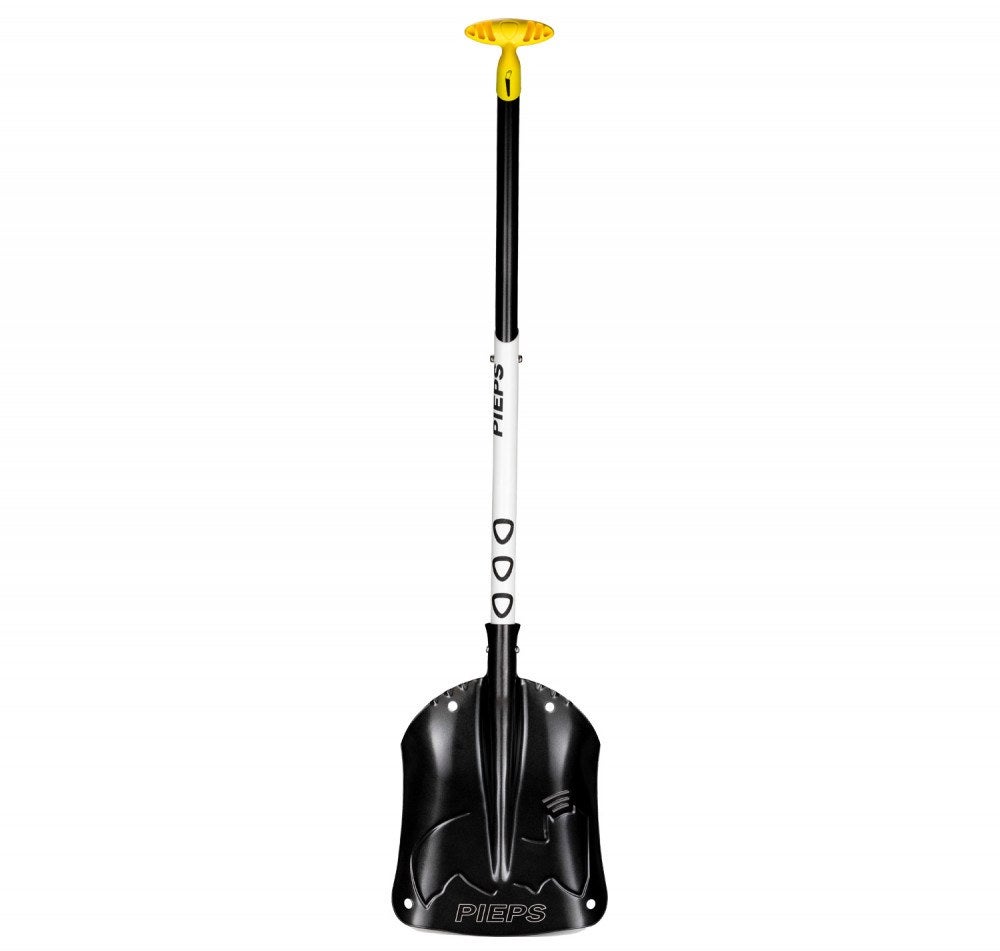 This one's presumably self-explanatory, but just to reiterate: getting stuffed into a deep drift or finding oneself enclosed by a wall of snow is no fun. And it's even less so when you don't have the means with which to dig yourself out.
The telescopic handle ensures the PIEPS Pro+ Avalanche Shovel won't take up too much space in your pack and, in a truly ingenious move, is partially coated in anti-slip material for added grip. The blade width is about two feet, meaning this thing should make quick work of the task at hand. Meanwhile, the listed weight of just 640g puts the PIEPS shovel squarely in the feather-like category.
Polaris TEK Vests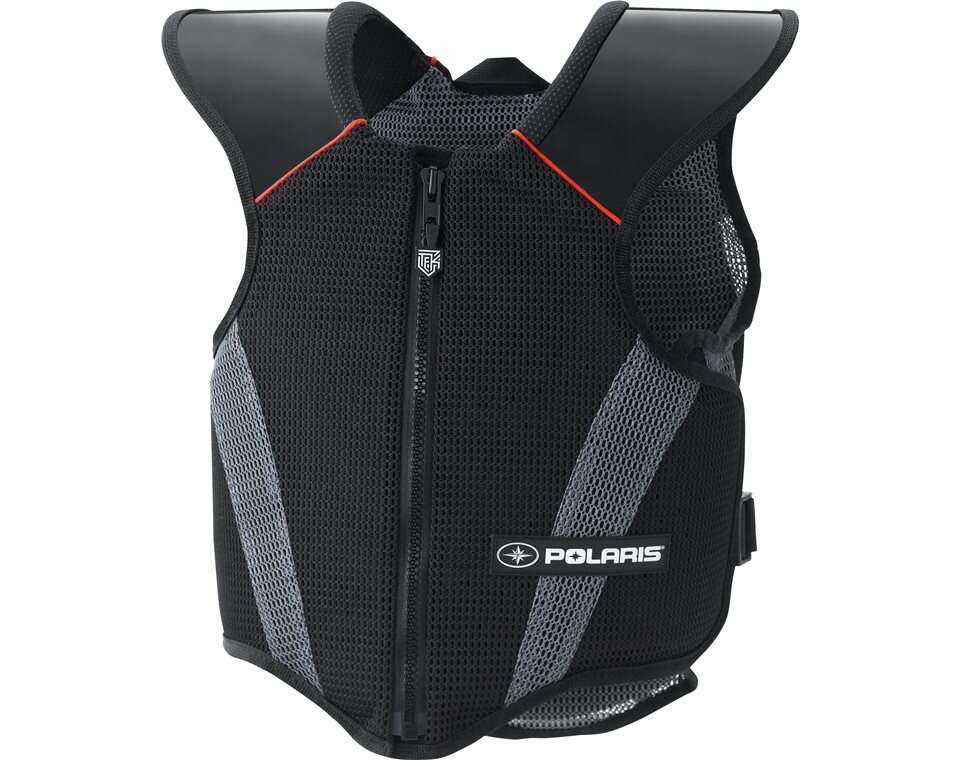 Growing up, your parents probably told you to always dress appropriately for the weather, and nowhere is that more important than mountain sledding. These TEK vests from Polaris – which come in both Freestyle (pictured) and Super Sport for adults, as well as a youth version – provide versatile, reliable, and comfortable upper body protection. Quick-attach shoulder pads (sold separately) can be added for increased protection against the unexpected.
No matter which version you choose, strong, ultra-high molecular weight panels cover shoulders while front and rear mesh panels promote cooling airflow across the rider's body – an extremely important consideration when you're out on an all-day ride. Meanwhile, the large arm openings allow for an added dose of comfort compared to other vests which simply serve to dig their way into your armpits throughout the day. Because staying safe shouldn't have to mean sacrificing comfort.
So don't get caught unprepared out on the mountain: head to the Polaris website to find all the Avalanche Safety gear you need for your next epic, powder-filled adventure.