Polaris Working on Turbocharged 2-Stroke Snowmobile Engine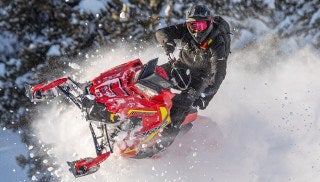 Nine different patent documents released related to turbo 2-stroke
This past January Ski-Doo introduced an industry-first turbocharged 2-stroke engine in its Summit 850 E-TEC Turbo. It looks like Polaris is not interested in letting the Canadian manufacturer hold a turbo 2-stroke monopoly, as we found nine different patent documents related to a Polaris-built turbo 2-stroke snowmobile engine.
If engine technology is something you are really interested in, you can find links to all nine of the patent applications below. But we are hopeful you have more exciting things to do today than read all of this.
What Polaris Snowmobile Will Get This Turbo 2-Stroke Engine?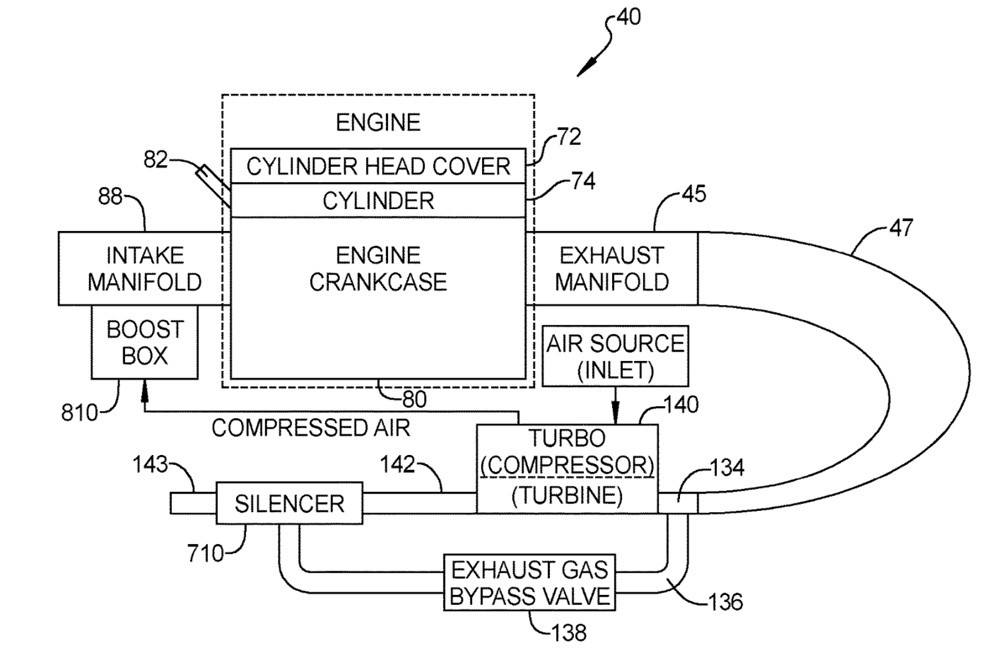 We never get our hopes up too high when it comes to ideas in patent applications ever seeing the light of day, but seeing as how nine different patent applications around this idea were published this week, it seems like this has a very good chance of being produced for consumers.
Like Ski-Doo did with its 2-stroke turbo engine, we imagine Polaris will be eager to put this powerplant in a mountain sled first. Turbocharged engines are exceptional at elevation, as they don't lose power like a naturally aspirated engine does as the air gets thinner. Until recently, a heavy turbocharged 4-stroke engine was the only way to mitigate that, but a two-stroke engine offers a much lighter alternative.
And once this engine makes its way through the Polaris mountain family, we wouldn't be surprised to see it on some performance sleds like the Indy VR1.
When Did Polaris File These Patent Applications?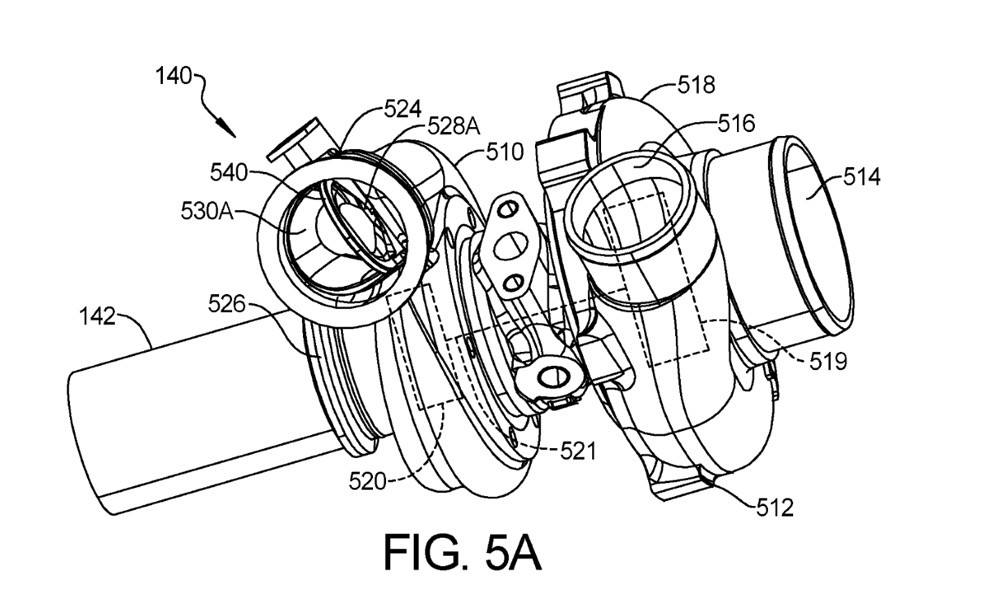 While the timing of these published applications might seem to indicate that Polaris is just following in Ski-Doo's footsteps, it's worth noting that most of these patent applications were made in November of 2019 – about two months before Ski-Doo unveiled its turbocharged two-stroke mill.