Top 10 Things New Mountain Riders Should Know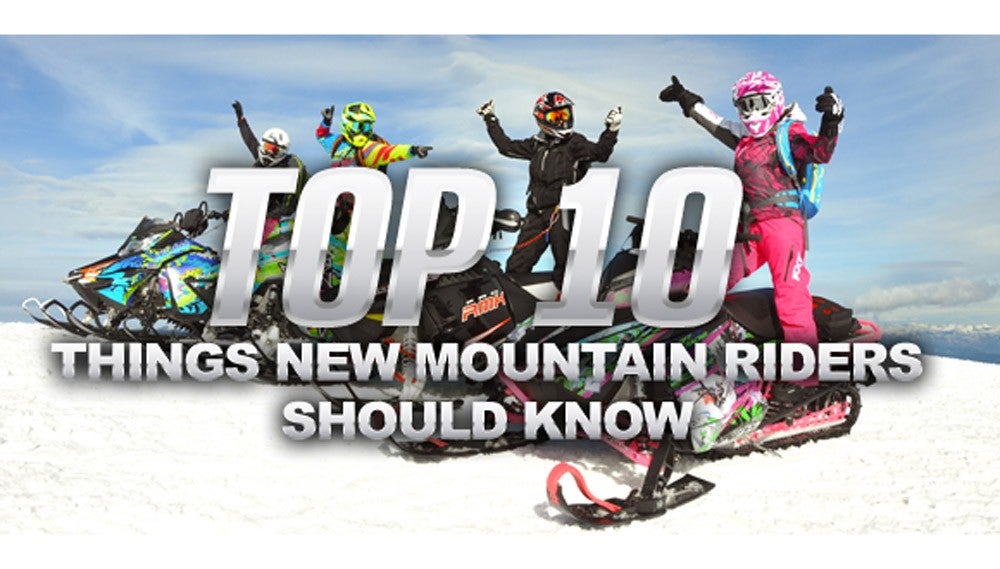 Last month, I traveled from Ontario, Canada to the Western United States to embark on an epic snowmobile adventure. The primary focus of this trip was to highlight the differences between trail riding in the midwest and mountain riding in the western mountains, while also promoting avalanche awareness and backcountry safety.
Here is a list of 10 things I learned that are essential for the beginner rider to know when giving mountain riding a try.
Photo by Stephanie Santeford