Back-A-Line Works For Long, Bumpy Rides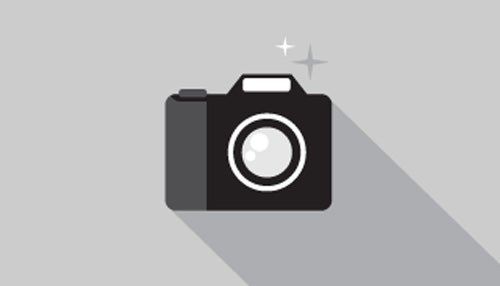 The first time I ever used a 'kidney belt' was for the old Winnipeg-to-St. Paul endurance race. That belt was more a circle of elastic with plastic side stays—the kind of thing that grandma and great-grandma would have known.
The belt worked, but the elastic tended to twist and shift and by the end of the day its effect was minimal.
About three years ago, when I got back into motorcycling, I found a product in the White Horse Press catalog that looked quite intriguing. Called the 'Back-A-Line' it looked to be a cross between a 'kidney' belt and one of those back-support belts you see warehouse guys wear. So, what the heck. I ordered one. Tried it, and then ordered another.
I keep one permanently housed in my Harley's saddlebag and the other stored with my snowmobile/ATV gear. The Back-A-Line, states White Horse Press' catalog description "… is a back support belt with a unique, patented design which reduces back pain, prevents injury, and promotes good posture. Back-A-Line is like no other back support on the market! Because it is firm instead of elastic, it provides consistent support, while typical elastic back supports give out when you need them most."
The bottom line: believe it!
This device works and comes in a wide variety of sizes to fit any in or out of shape stomach and back.
For motorcycling, I especially appreciate how the Back-A-Line keeps my posture more upright. It adds easy miles to my riding day. For snowmobiling, the device assists posture and adds an additional degree of protection when banging along on rutted out trails. In both cases the Back-A-Line leaves me much fresher after a full day of riding. And that's what we're really looking for—support, posture assistance, lower back relief and general comfort.
I won't pretend to tell you that you won't know that you're wearing it. You will, especially when the going gets tough. You will feel firmed up because the orthopedic back design sits 8-inches tall to support a full range of motion.
If you want the 'inside' doctoral scoop, head to the Back-A-Line website or read the catalog description at http://www.whitehorsepress.com/. You can order it there, or you can find the device at other locations if you do an online search. You should find the price to be US$39.95 to US$49.95, and the belt comes in black and other color options. Various sizes are available, and all models feature Velcro fasteners for fit adjustment.