10 Amazing Places for Off-Trail Riding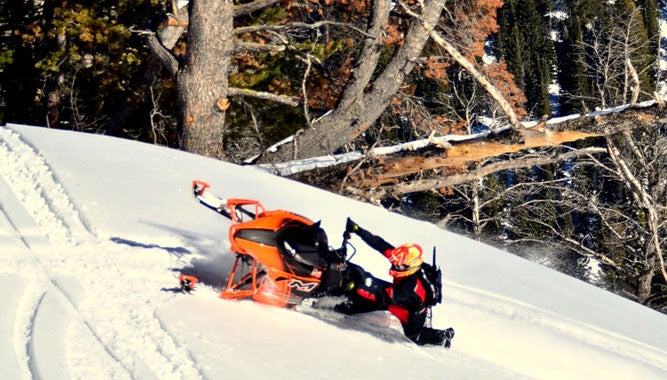 Cooke City, Montana
We've mentioned much about Montana. Well this Big Sky state has an additional location that is easy to access from the Midwest and is near the grandiose Beartooth Mountain Pass where it is closed due to snow depth more than it is open in a given 12-month period. Cooke City has a year around population of 100 that swells to 300 in the summer. But vacationers can make Cooke City bust at the seams.
The Colter Pass, Cooke City, Silver Gate area provides some of Montana's and the Nation's scenic groomed trails, 60 miles worth only, which means much of the area near Cooke City is backcountry off-trail riding.
Some popular riding regions include Daisy Pass, elevations near 10,000 feet; Henderson Mountain trail, Round Lake Trail and Lulu Pass Trail. This is truly steep-n-country where avalanche awareness and knowledge are paramount. Having the correct PPE – personal protective equipment – is a "must," that is a beacon, probe, shovel and an avalanche air bag system.
Snowmobiling in Cooke City can start in early November and in late June or July. Many accommodations and snowmobile rentals are available such as Cooke City MotorSports and the Elk Horn Lodge. To learn about the abundance of riding, rental and lodging accommodations, go to www.cookecitychamber.org.