Top 10 Snowmobile Destinations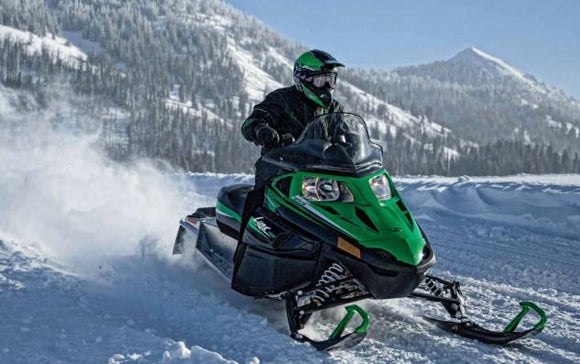 The Black Hills, South Dakota
A Truly Unique Riding Experience
One of the things that we like about the Blacks Hills is its unique nature. There will be times you'll feel as though you're riding in the backwoods of New England and other times when you feel like you're pushing powder in the Rockies. And, of course, this area has its Wild West heritage with remnants of a gunfighter's saloon in Deadwood where Wild Bill Hickok met his demise in 1876.
Now those saddle weary cowboys are long gone, replaced by ride-weary snowmobilers who pushed their 100-plus horsepower sleds over some of the area's 350 miles of groomed trails that climb from valleys up to 6,000 feet tall elevations. Trails open December 15th and close at the end of March.
The trails are well groomed and well marked, helping the Black Hills rank as one of the Top 10 snowmobile areas in the country. For more information, check out these sites: http://gfp.sd.gov/to-do/snowmobile or http://www.travelsd.com/Outdoors.